i took care of micah when he was sick and then he had to take care of me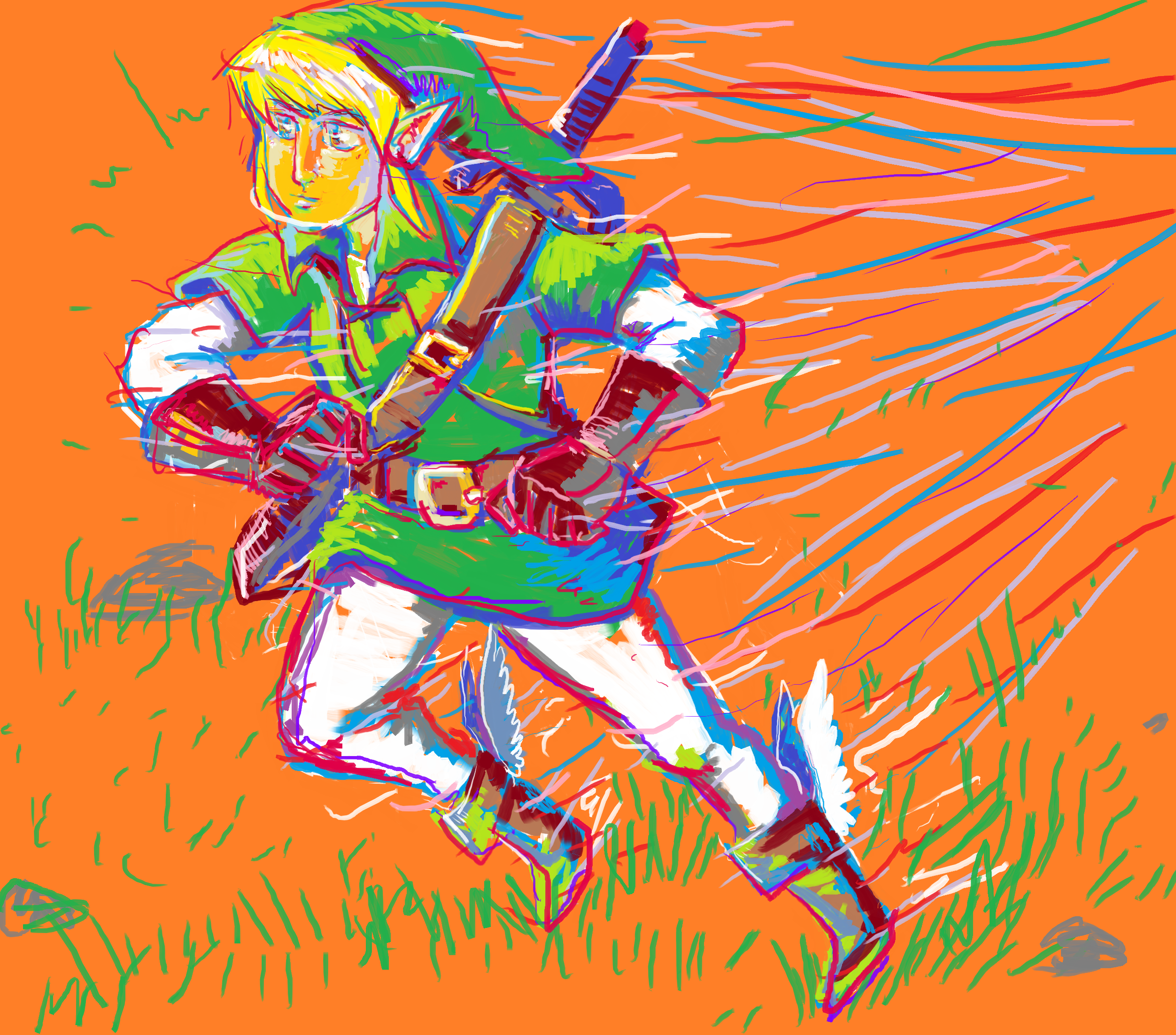 link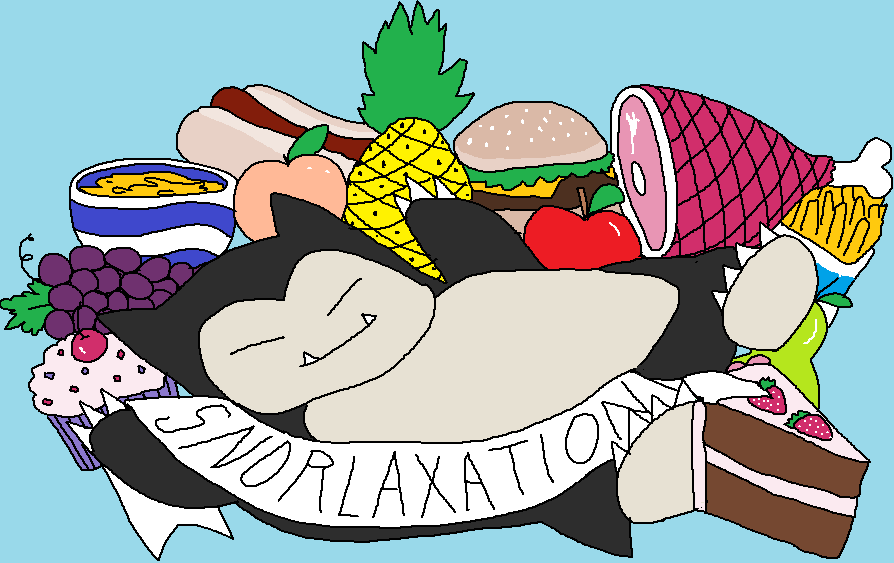 snorlaxtion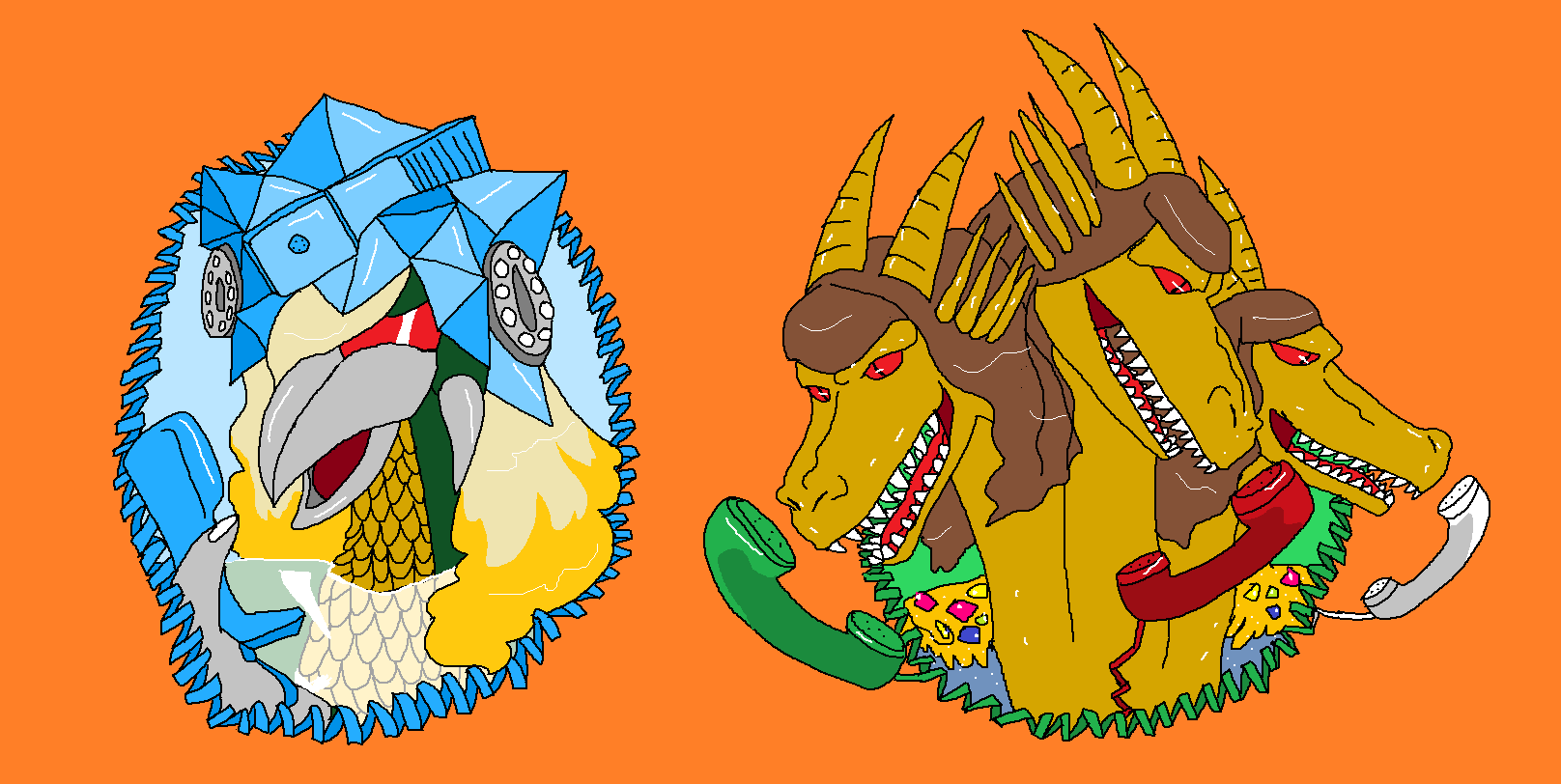 you can call all you want, but there's no one home and you're not gonna reach my telephone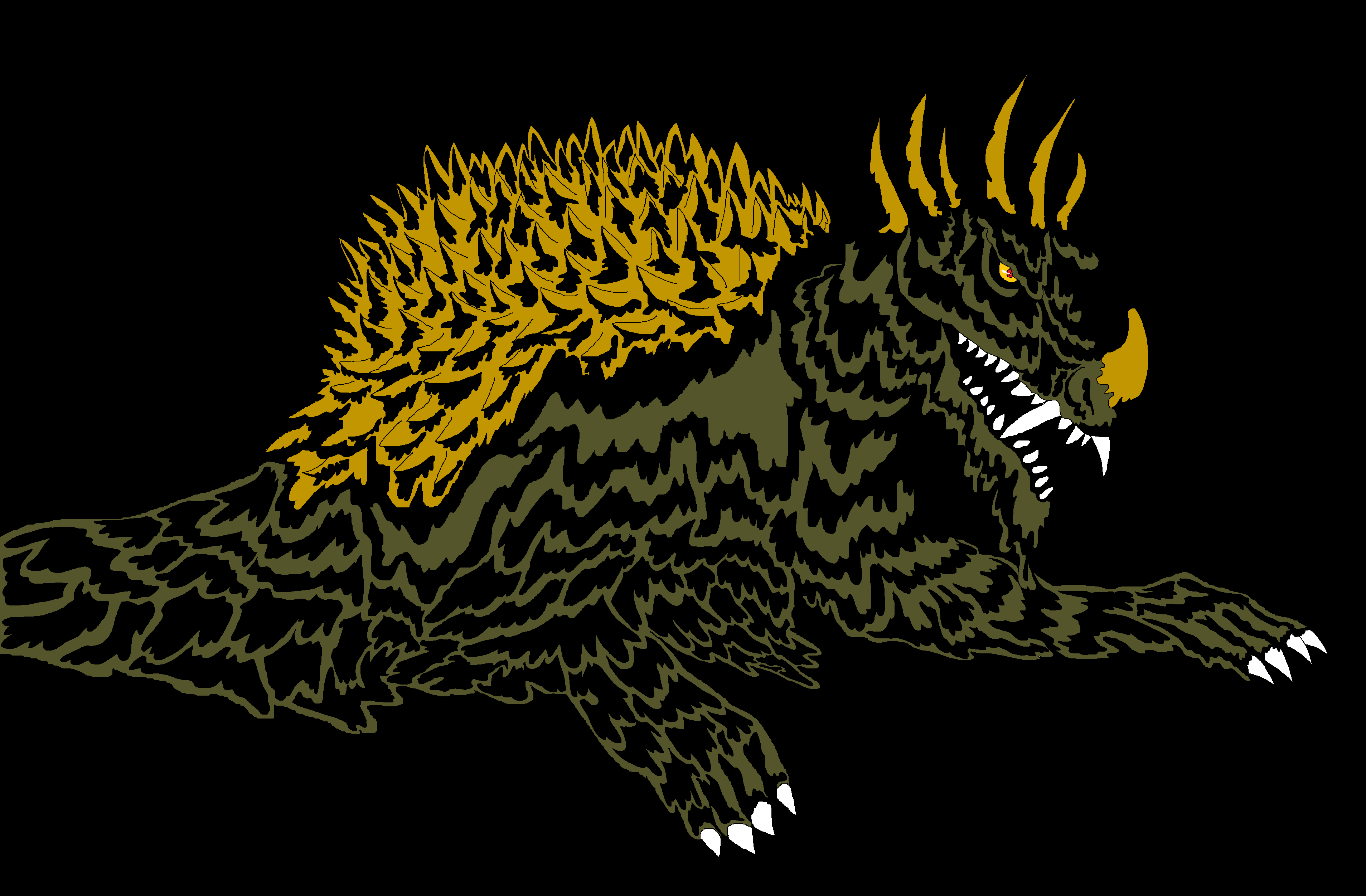 Angoorus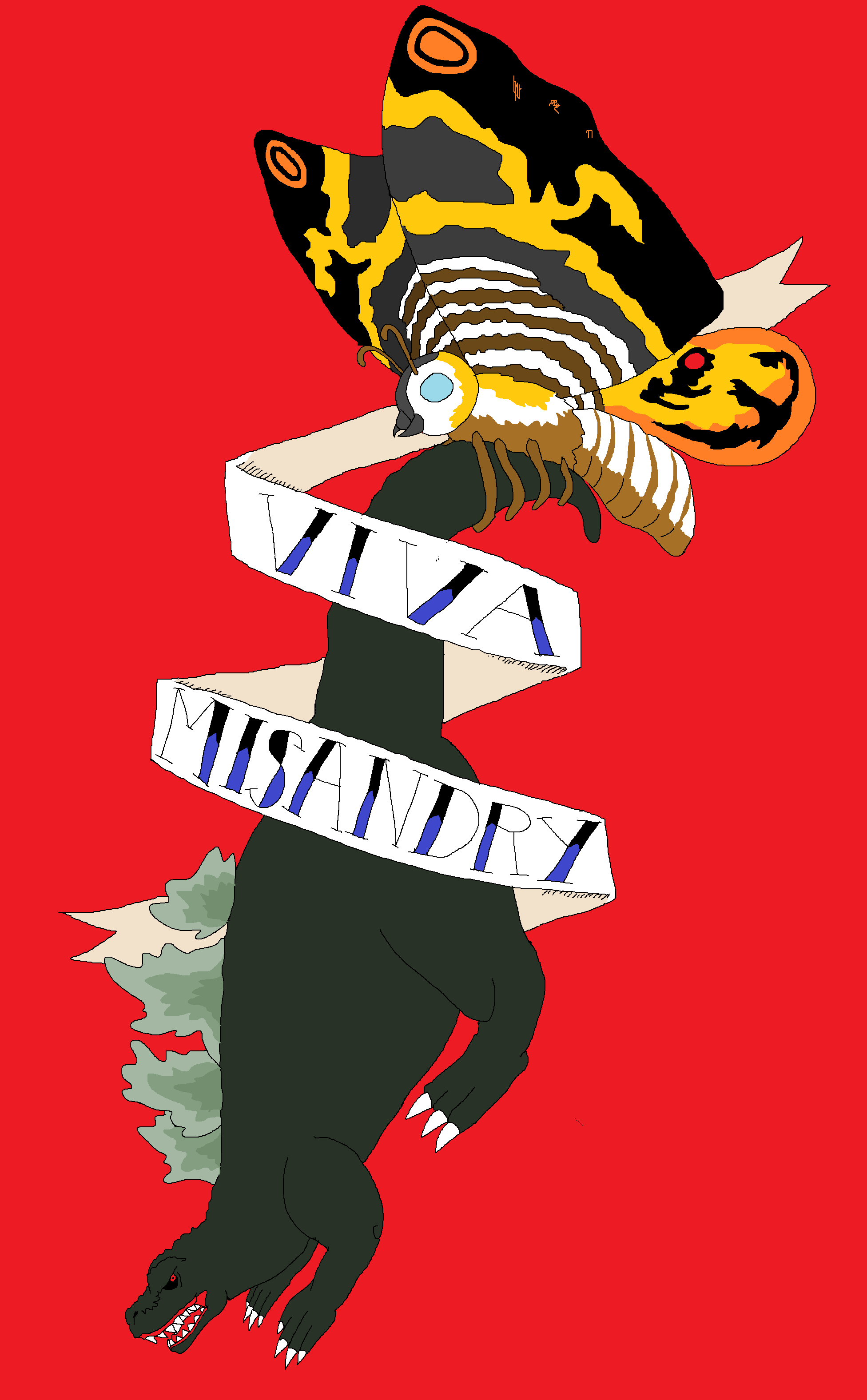 ~*~MISANDRY~*~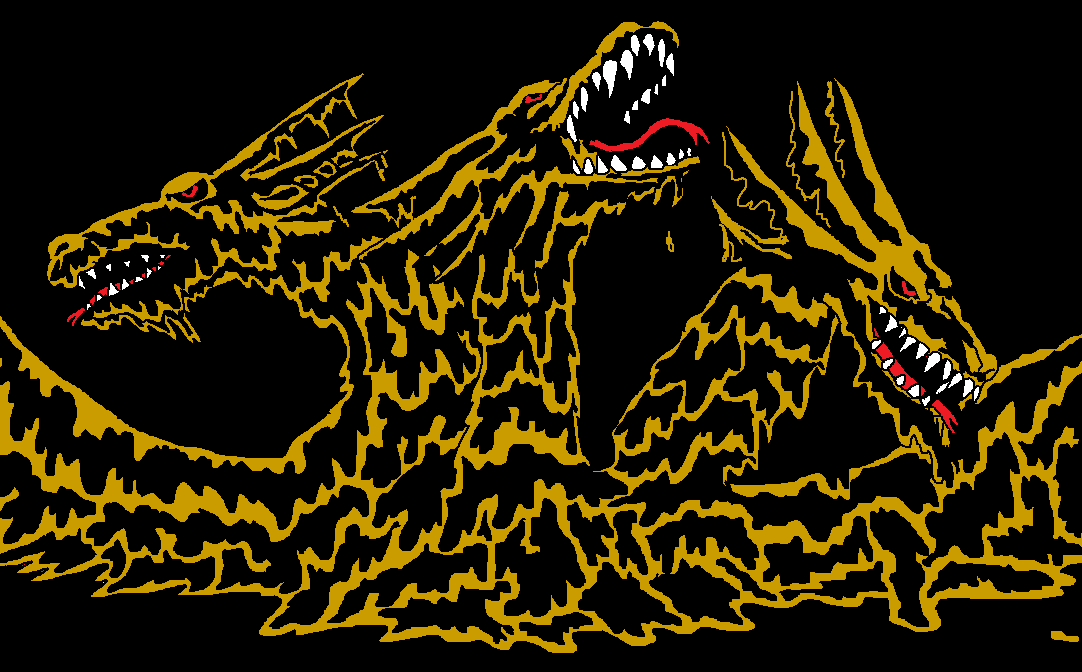 King Goodorah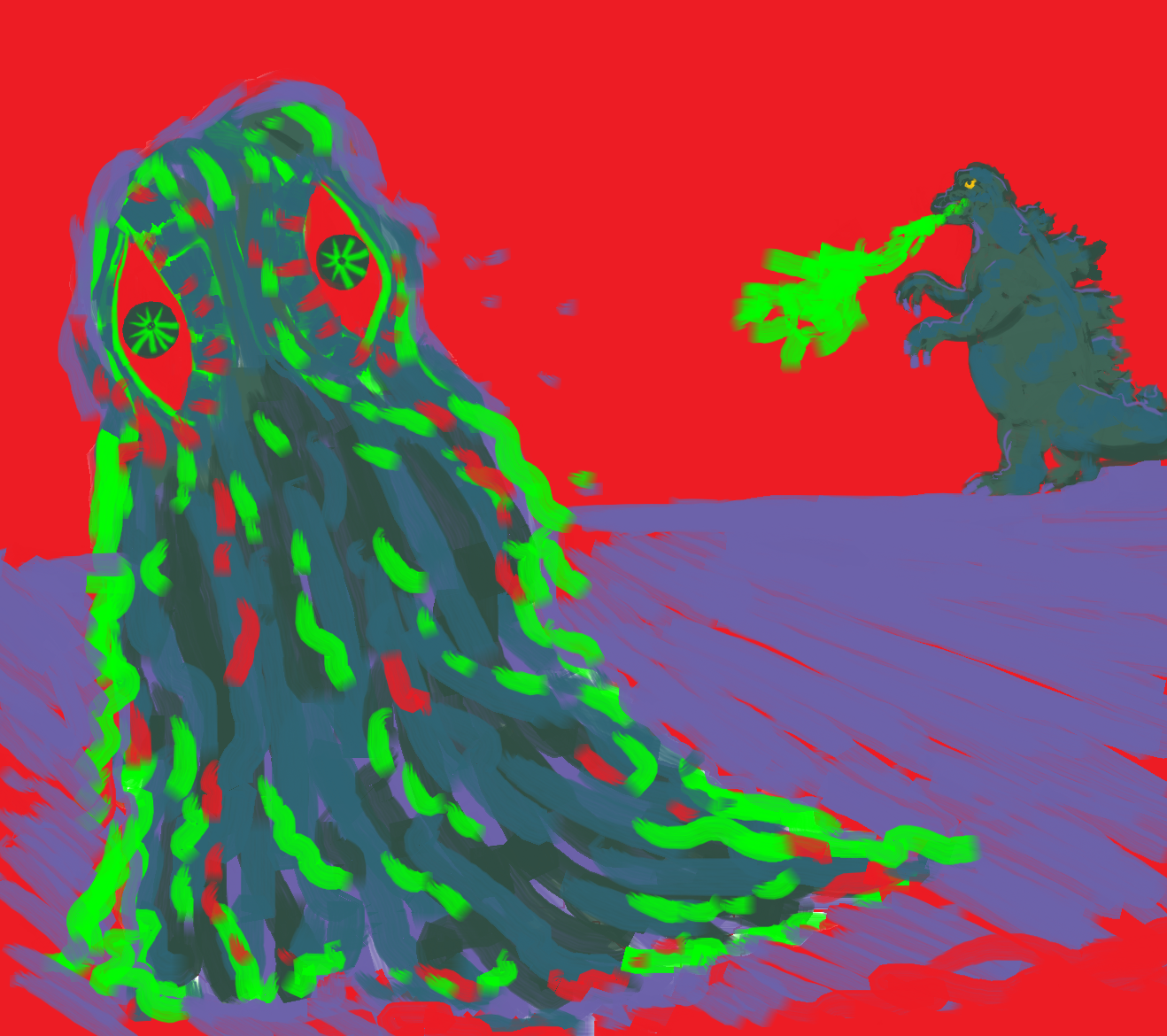 Hedorah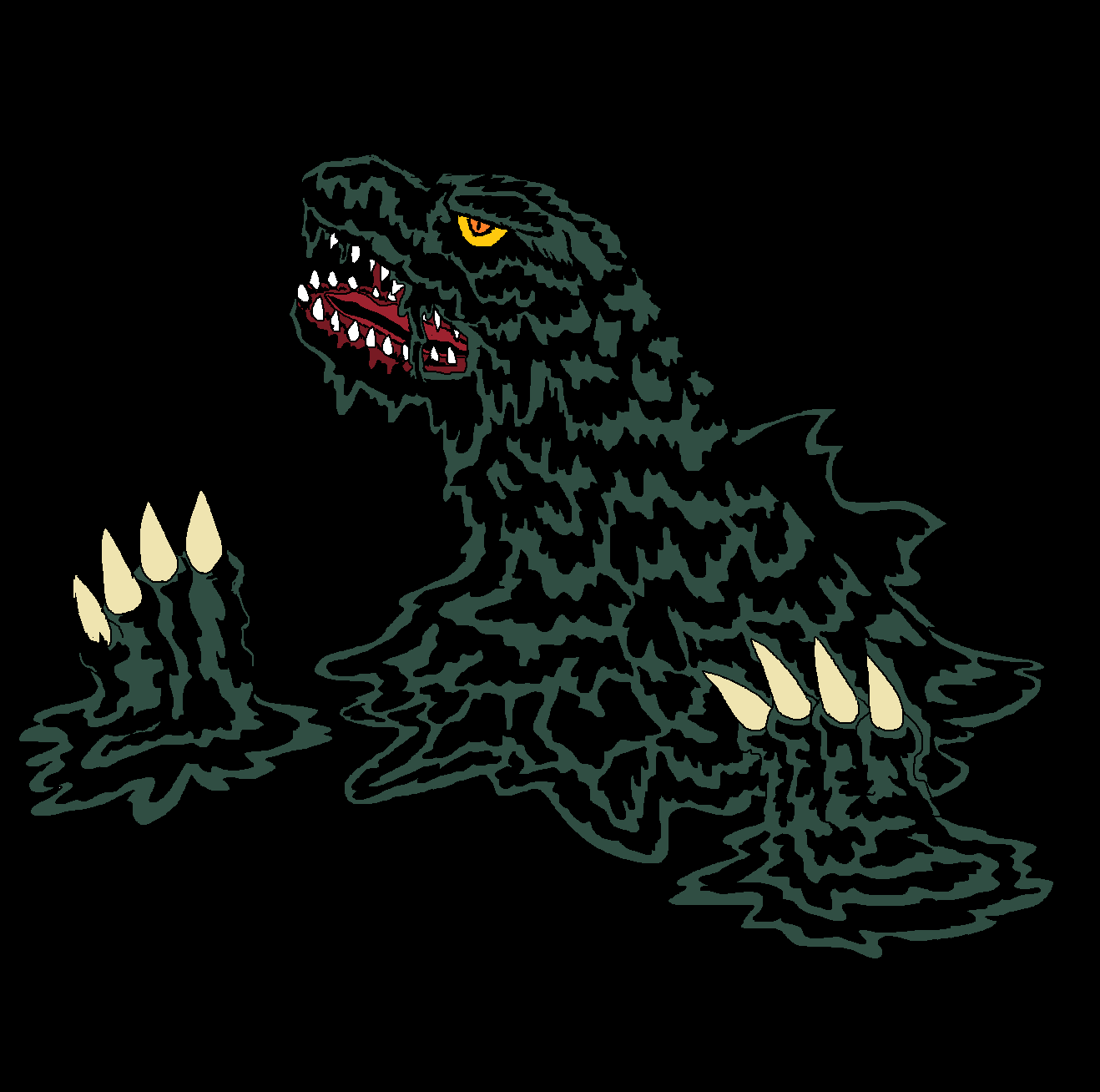 Goozilla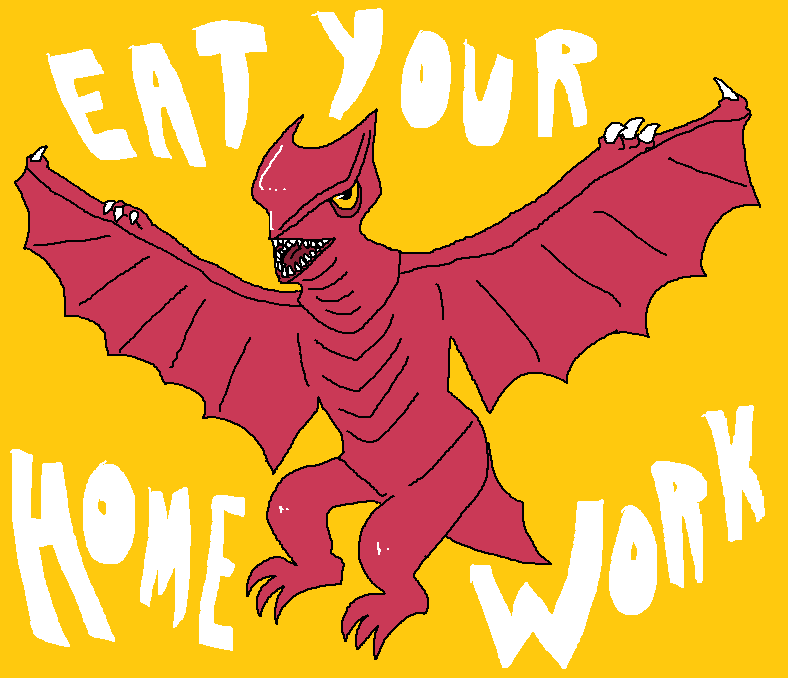 School is for nerds!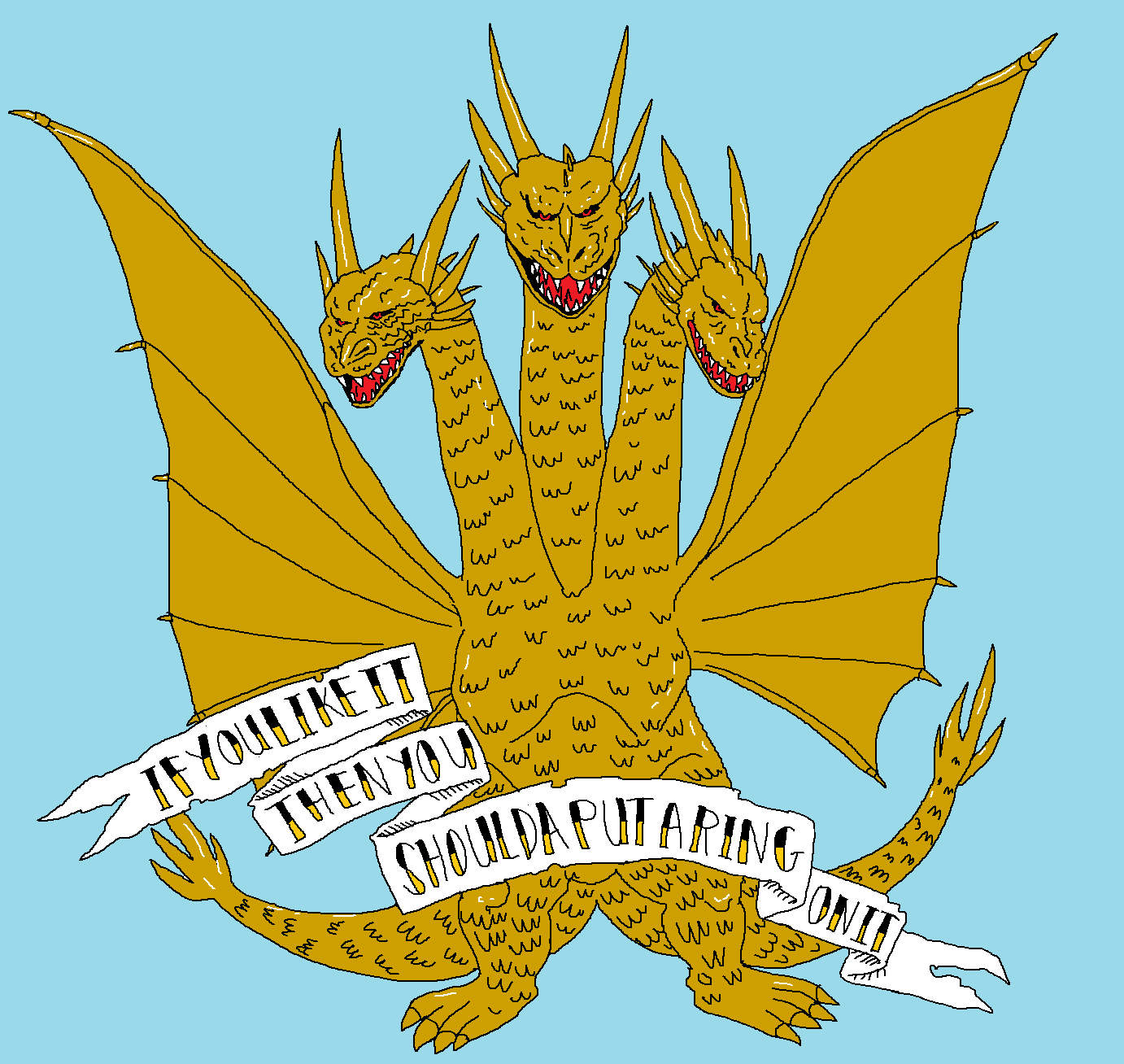 King Ghidorah is the Beyonce of Kaiju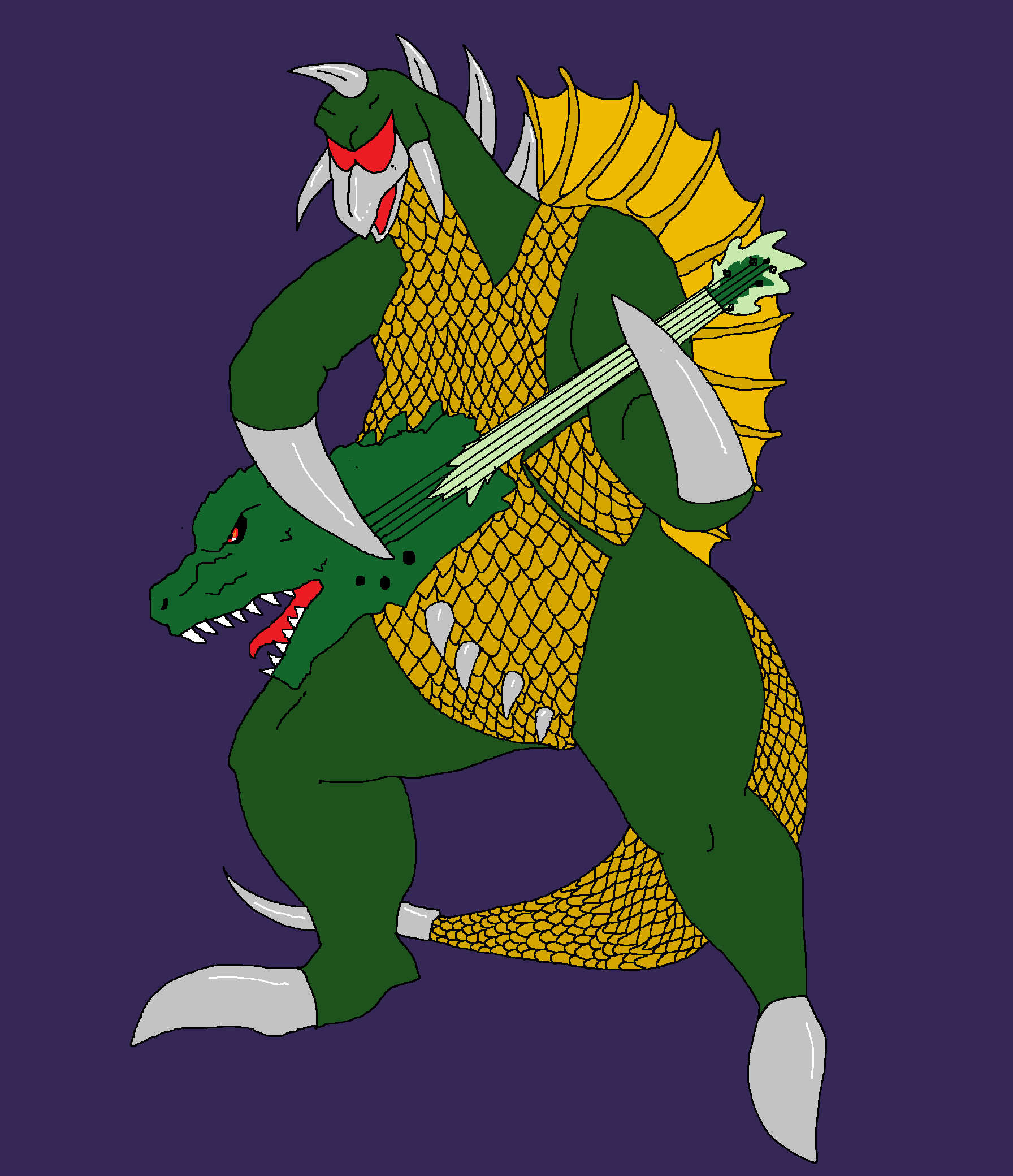 rock and roll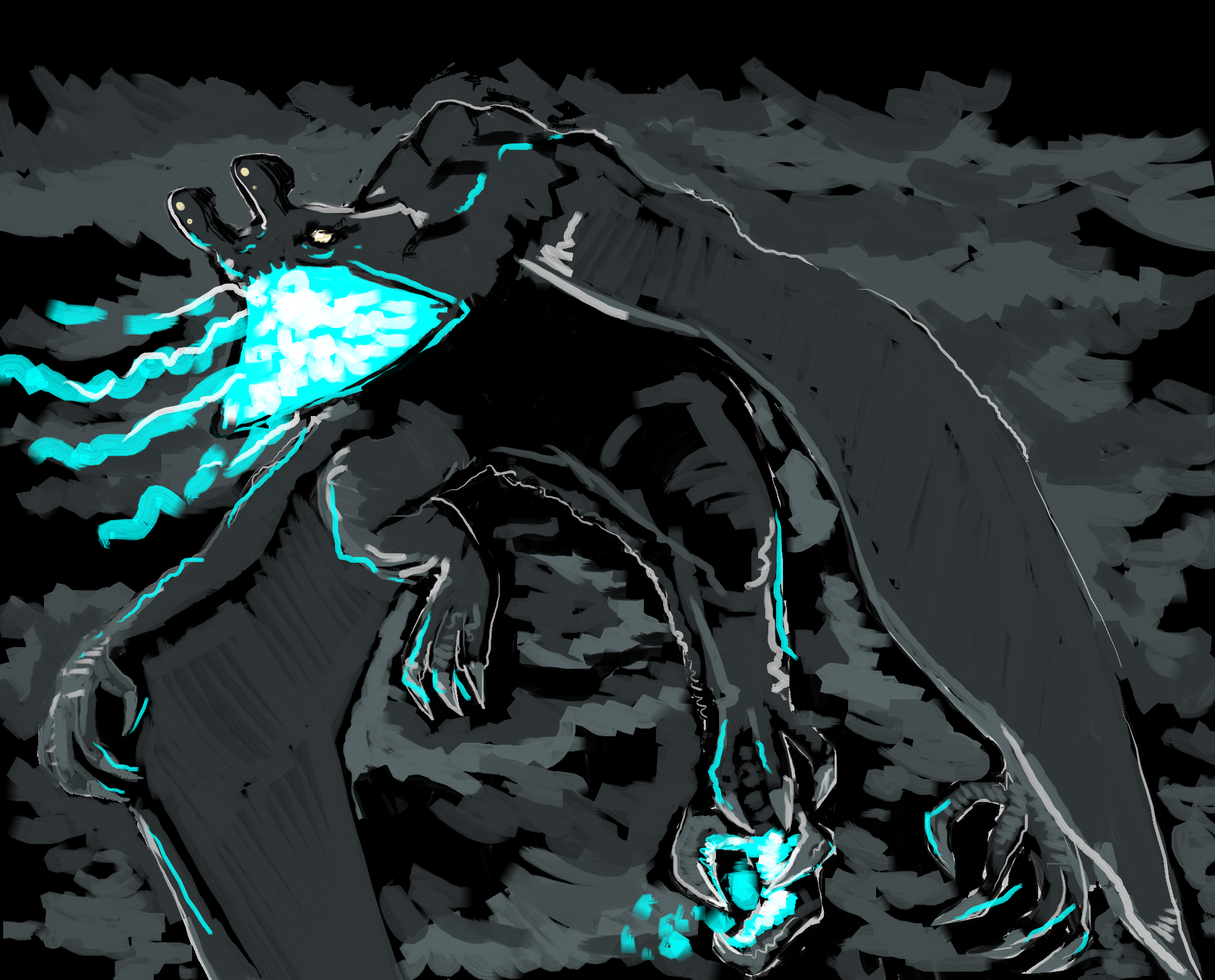 Otachi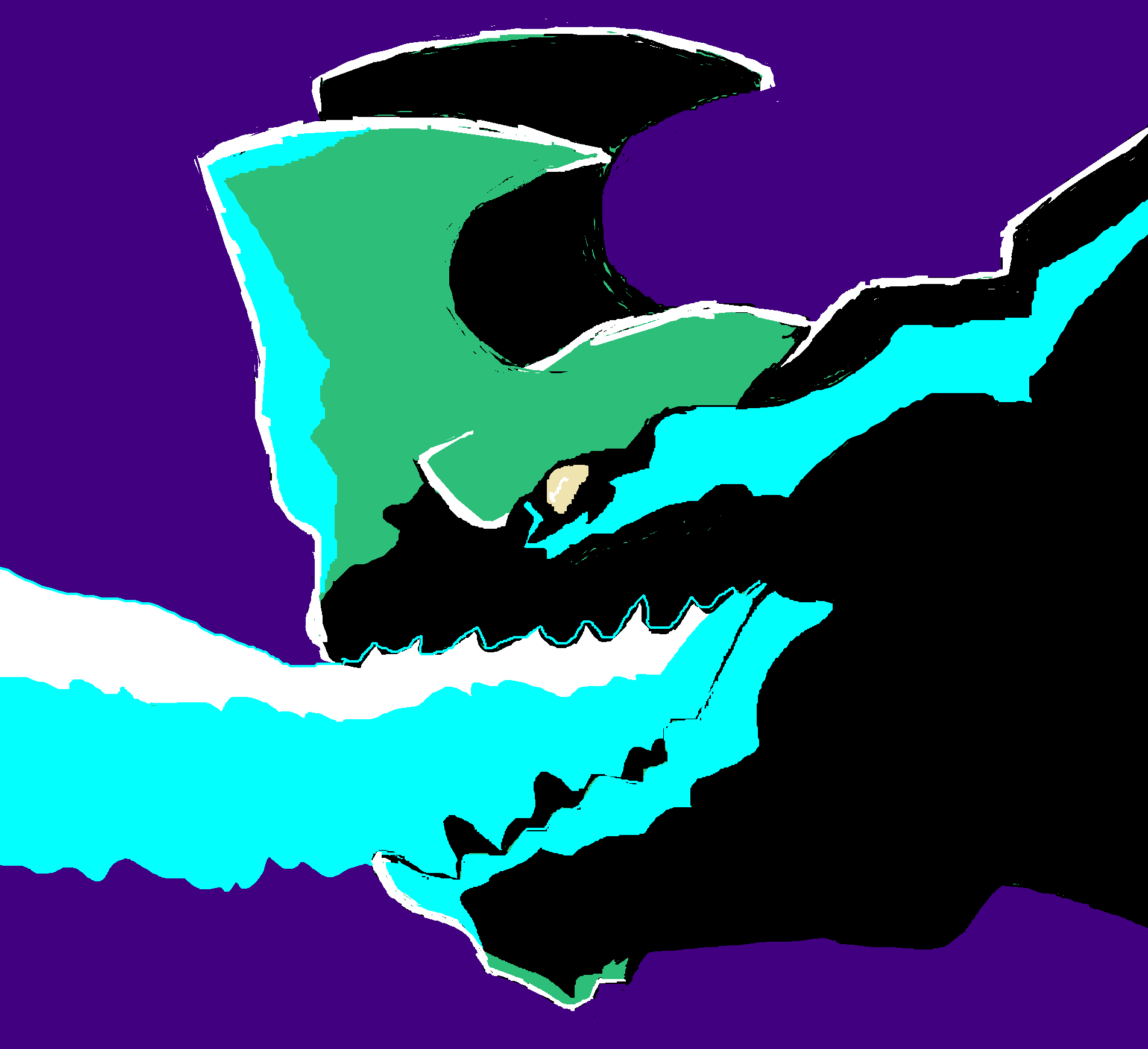 Otachi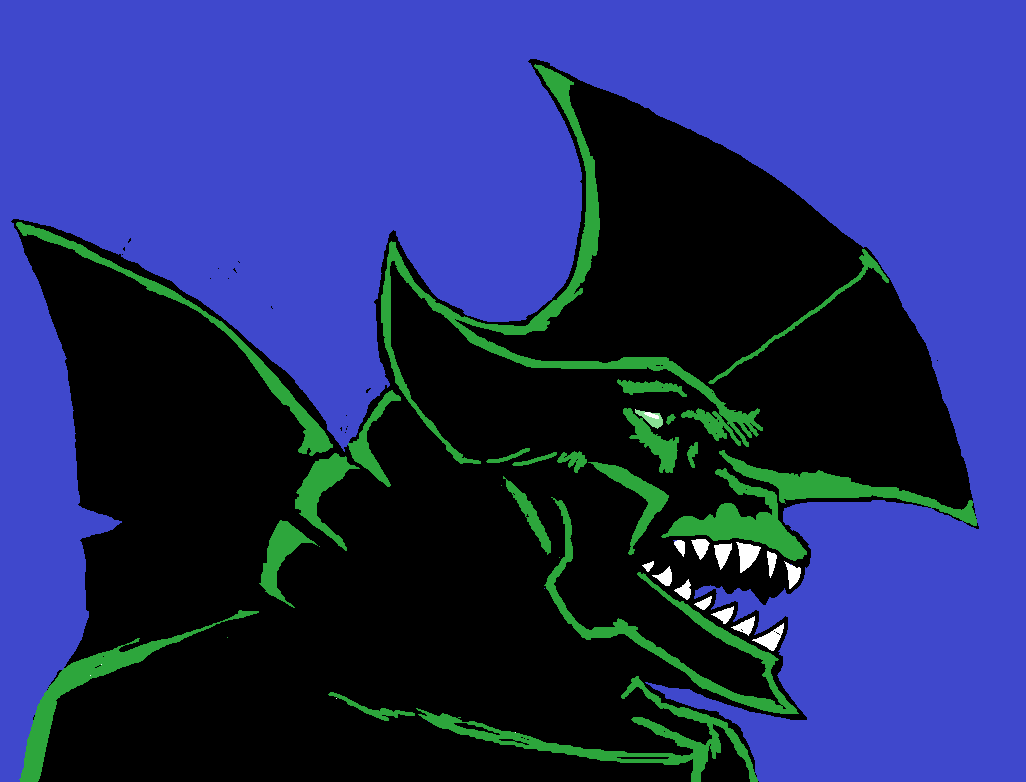 Trespasser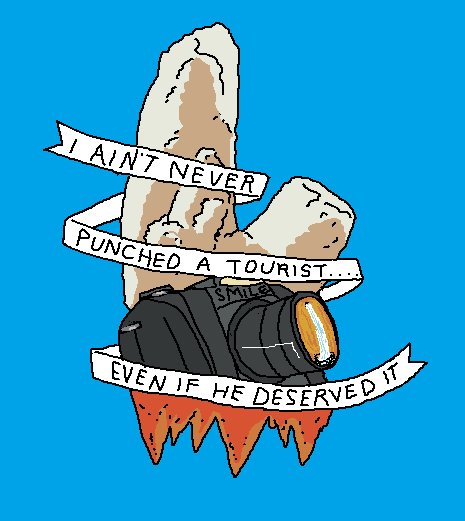 Weird Al lyrics that are true to life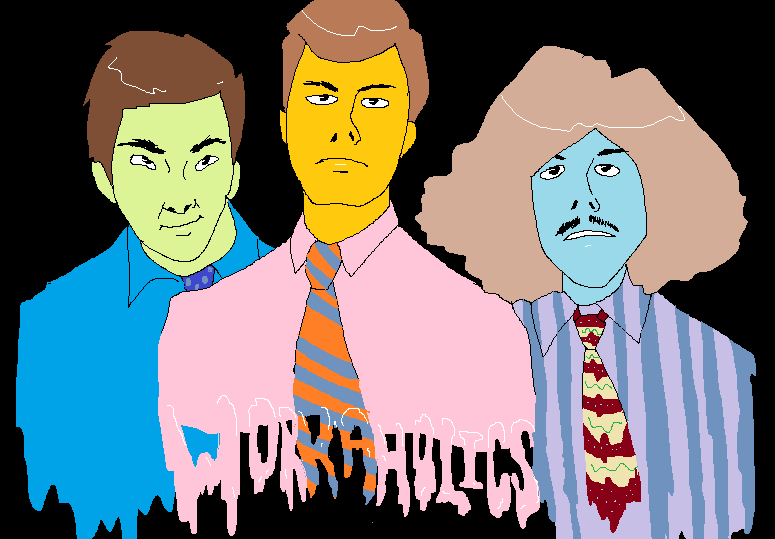 workaholics: the anime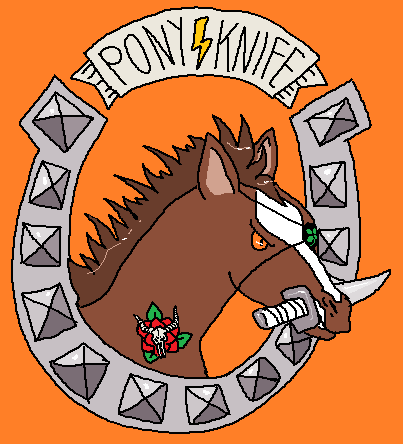 Don't mess around at the farm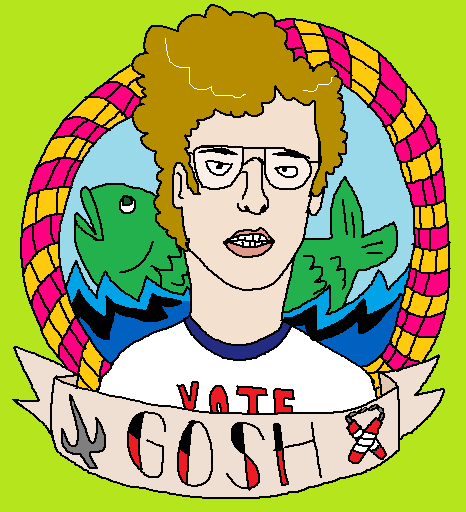 Delicious bass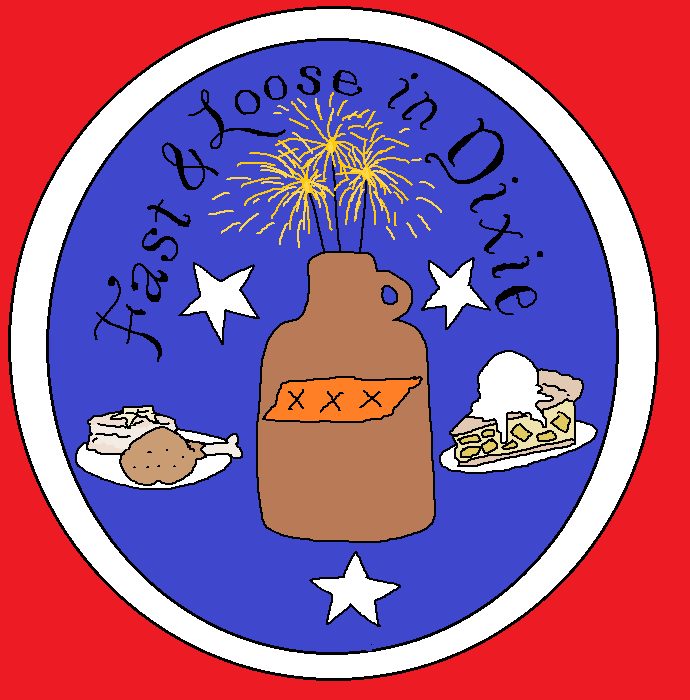 Southern life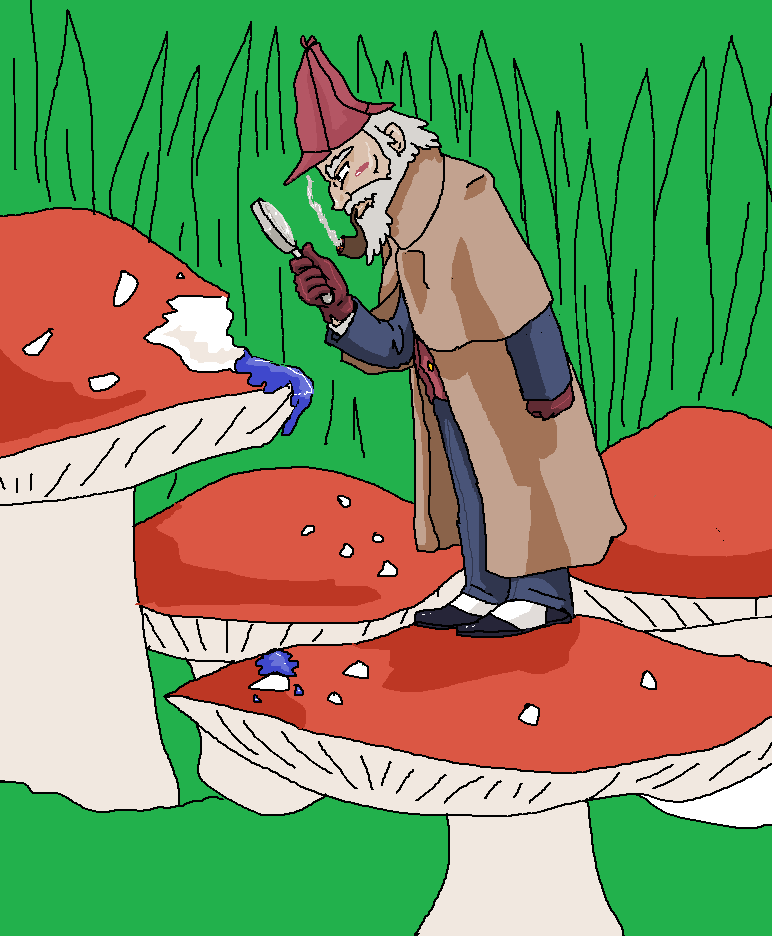 Investigating crimes in the forest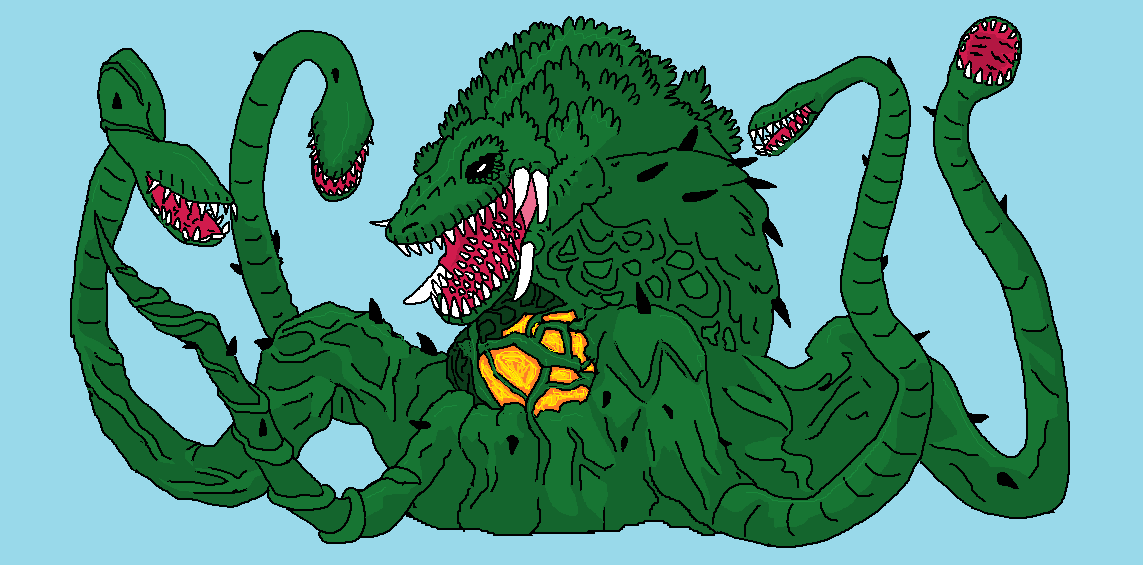 Biollante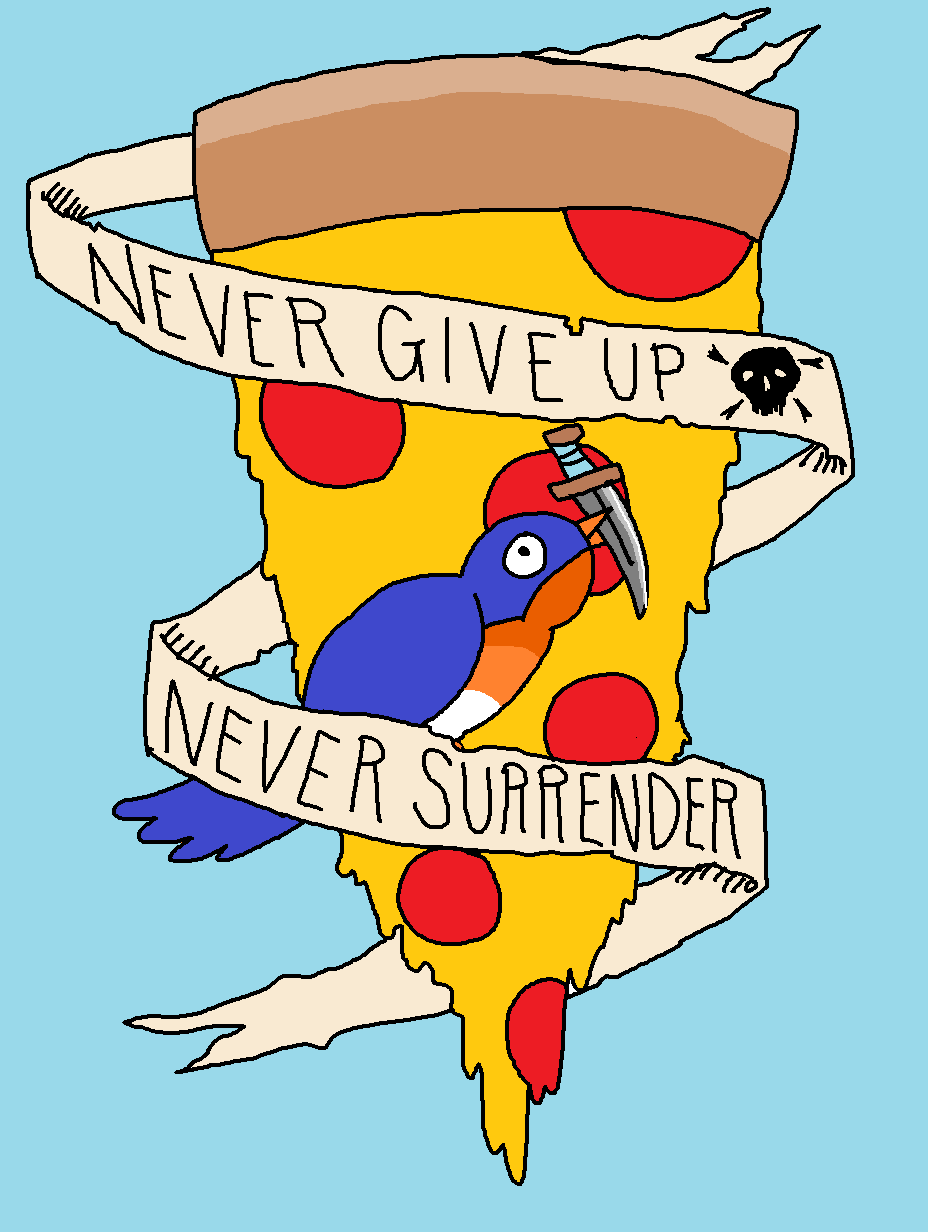 tattoo idea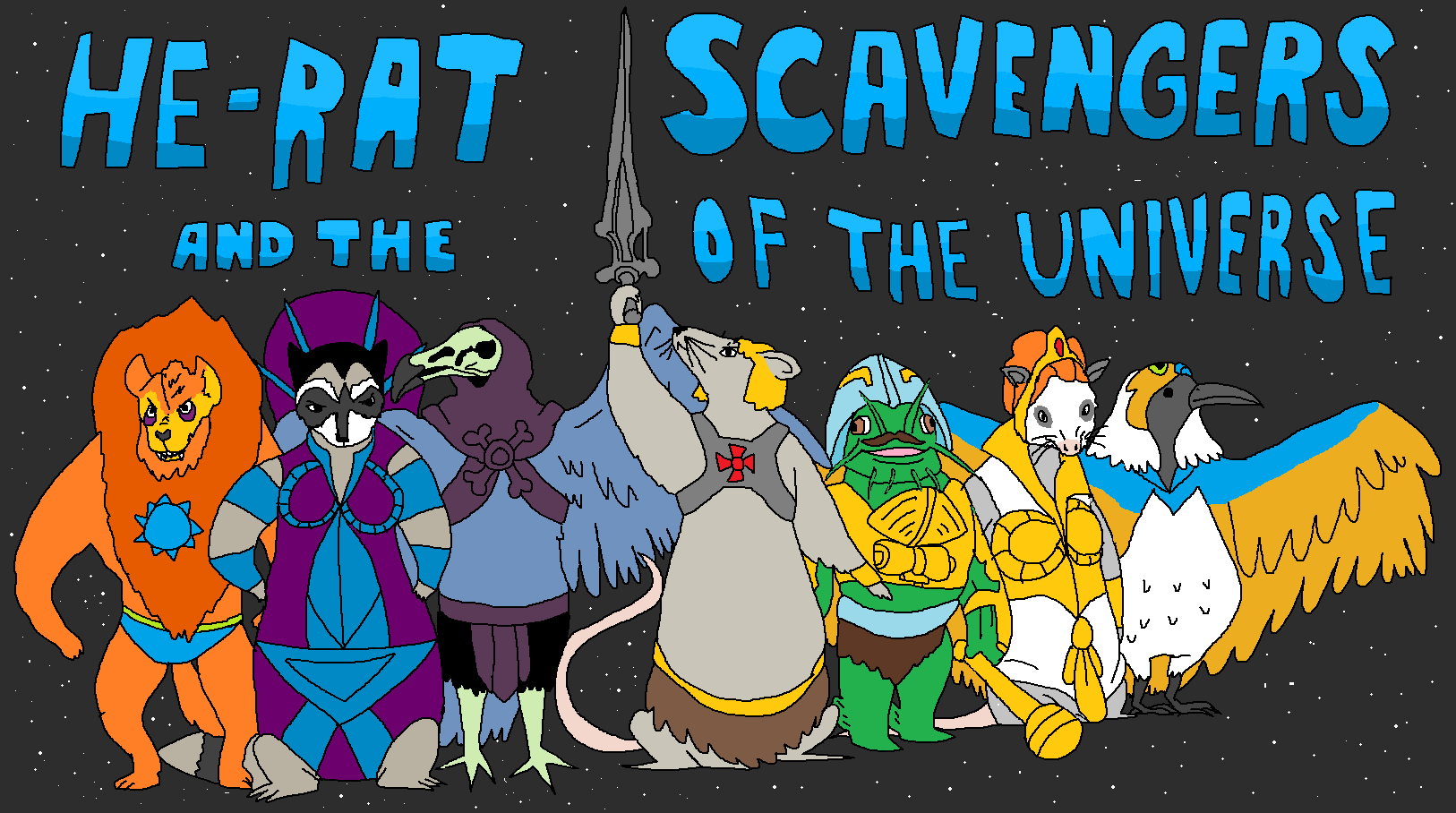 SCAVENGERS OF THE UNIVERSE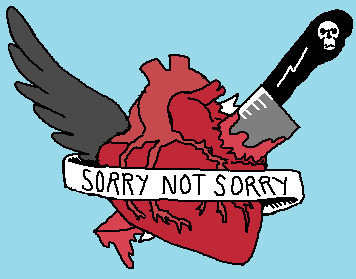 sorry not sorry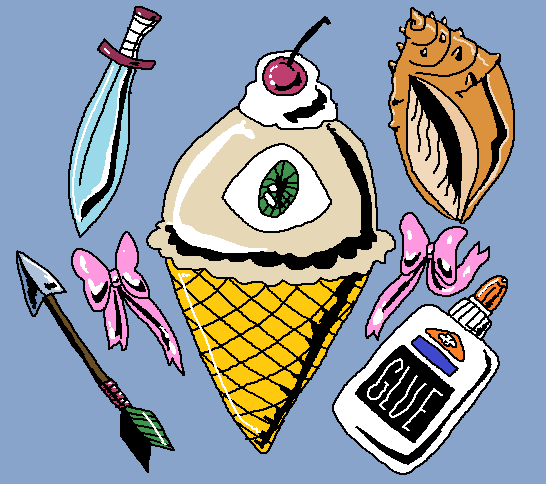 ~*teen magic*~
old school scooby doo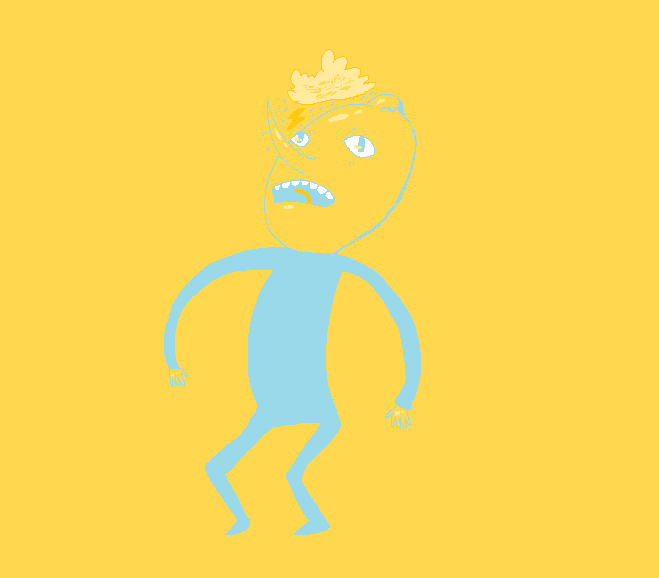 when life hands you lemons...UNAAAAACCCEEEEPTTAAAABBLLEEEEE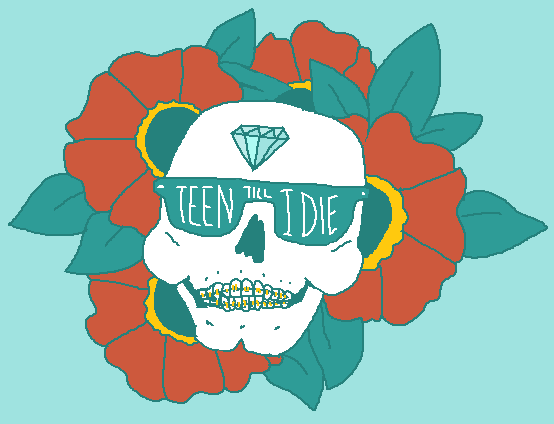 teen pride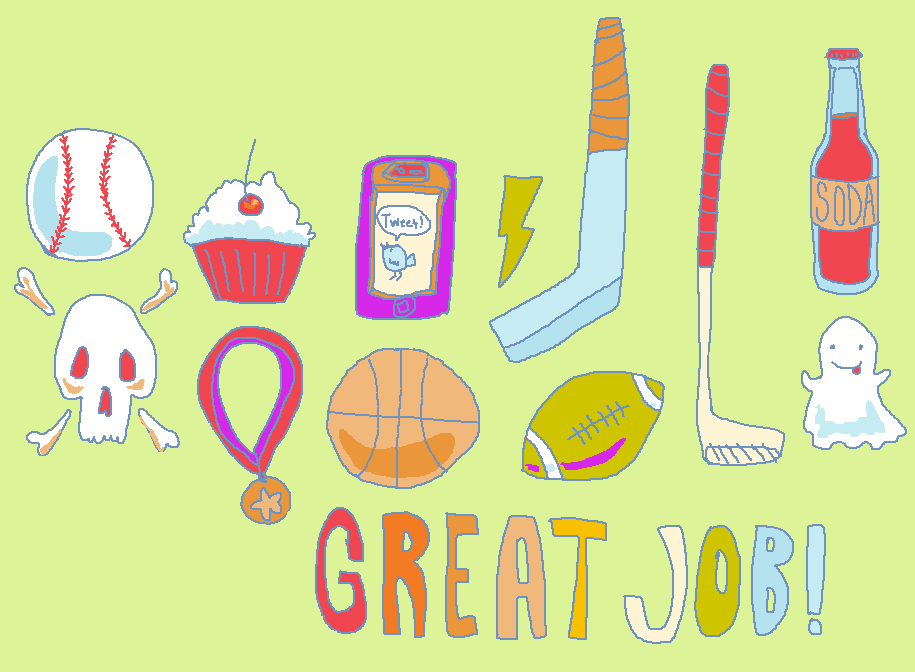 GREAT JOB!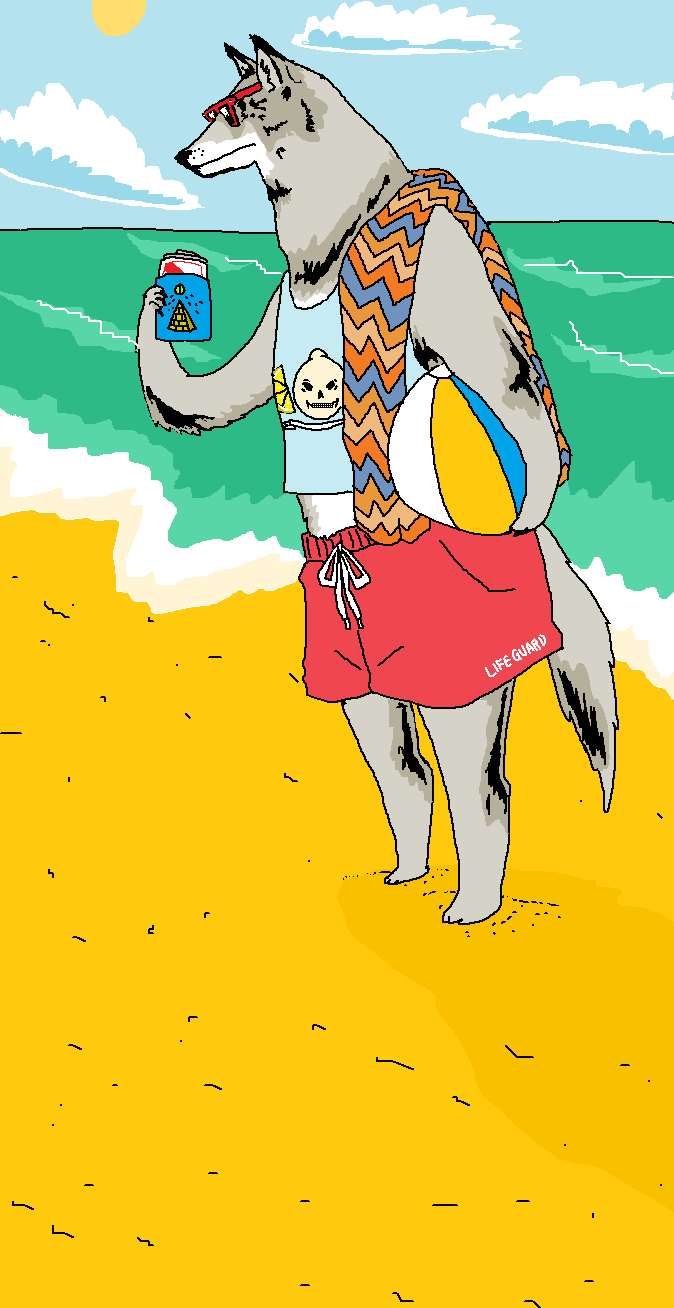 Beach Wolf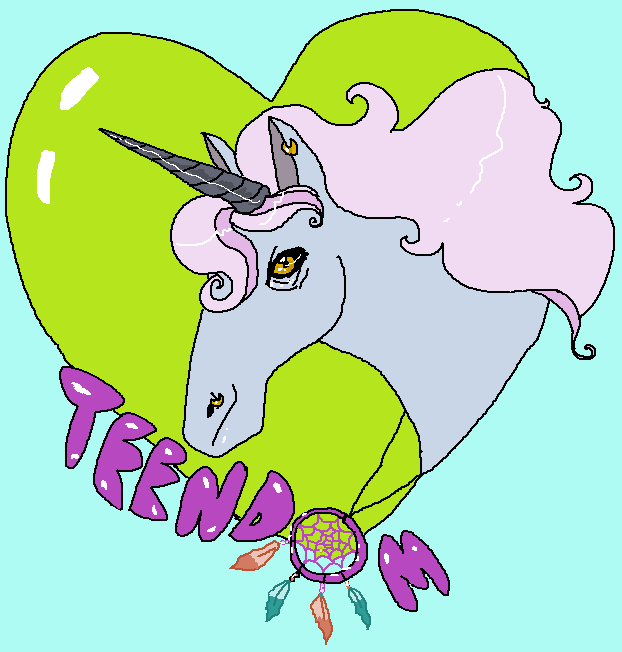 I like unicorns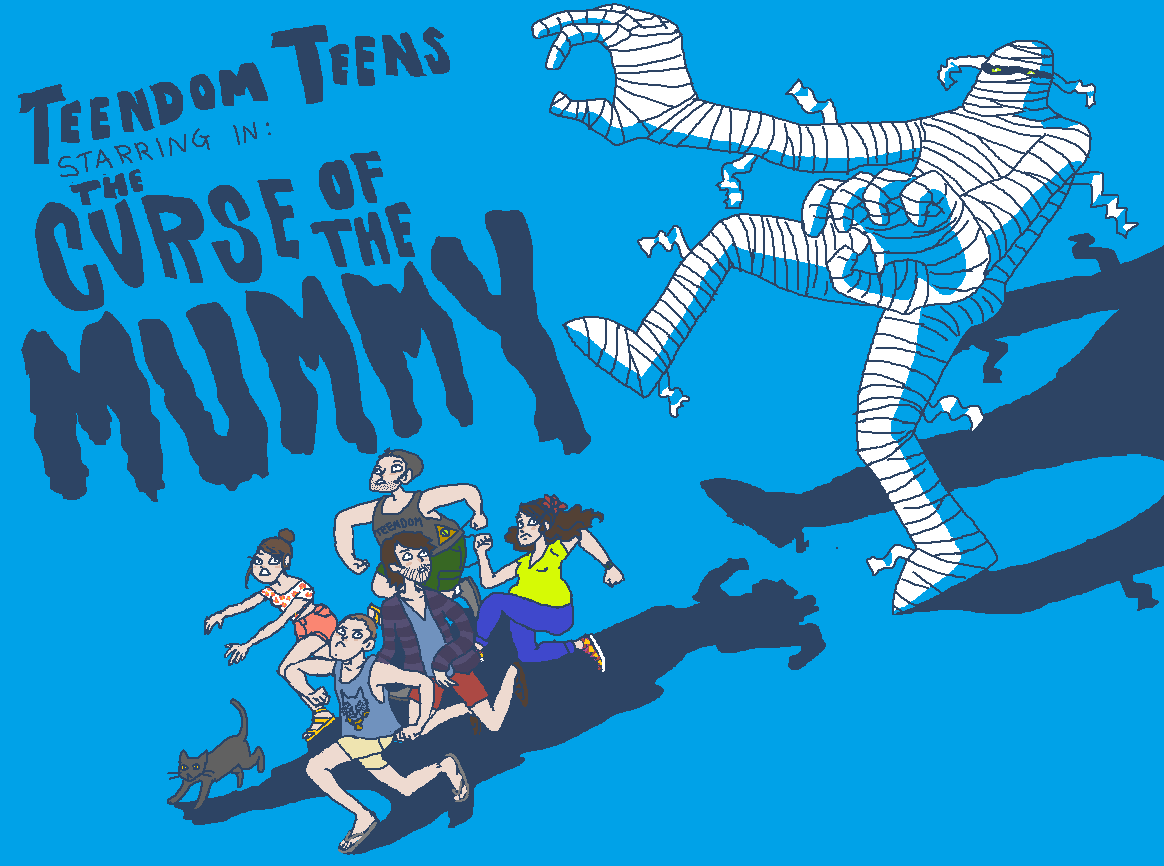 The Curse of the Mummy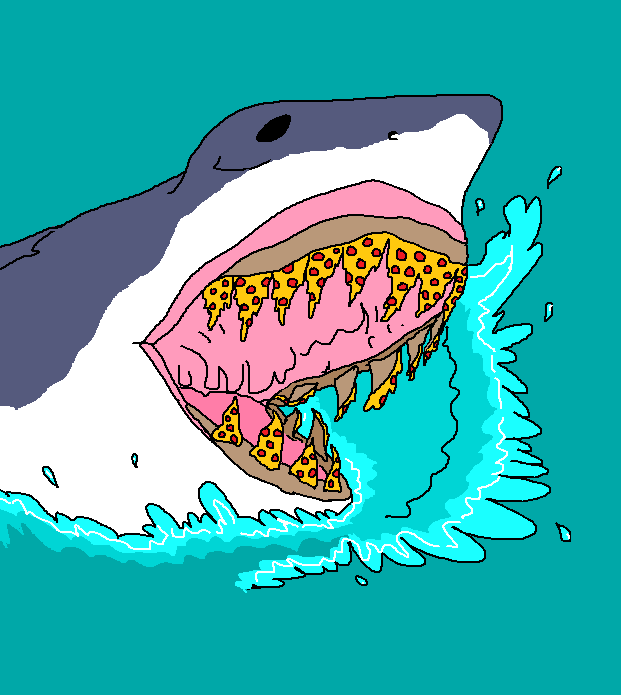 pizza shark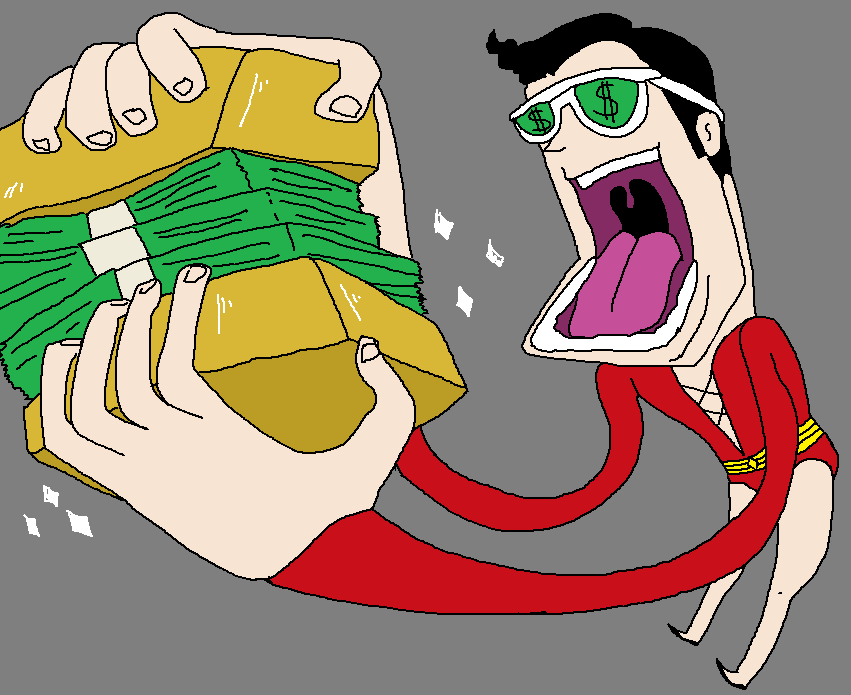 $ hungry for this money $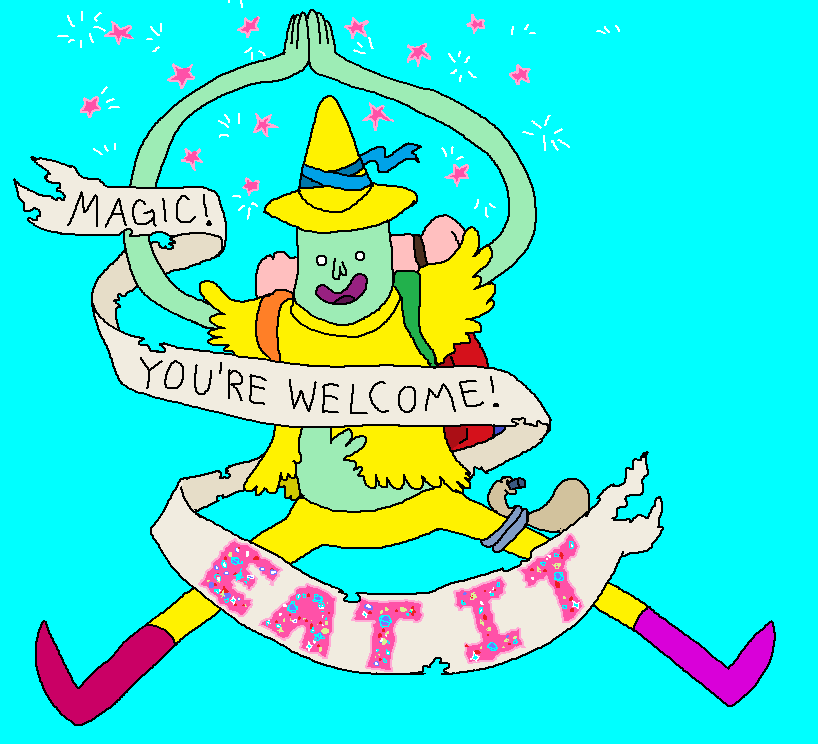 maaaaaagiiiiic maaaaaaaaan!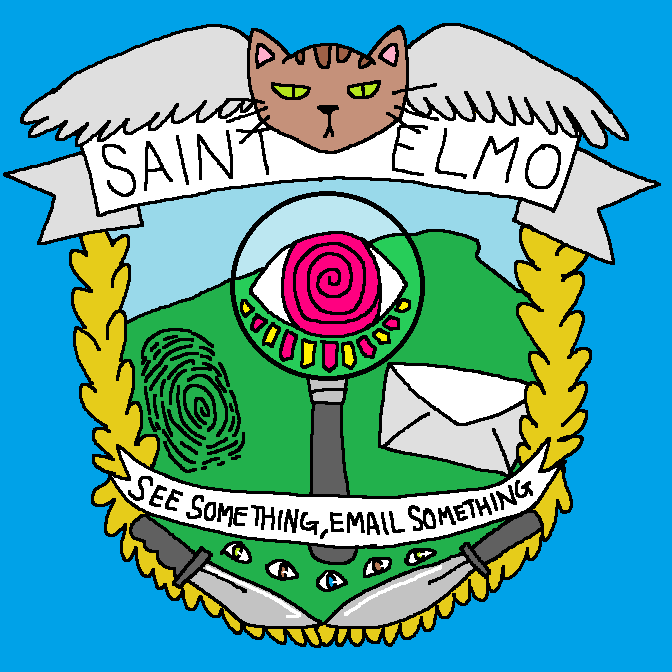 neighborhood watch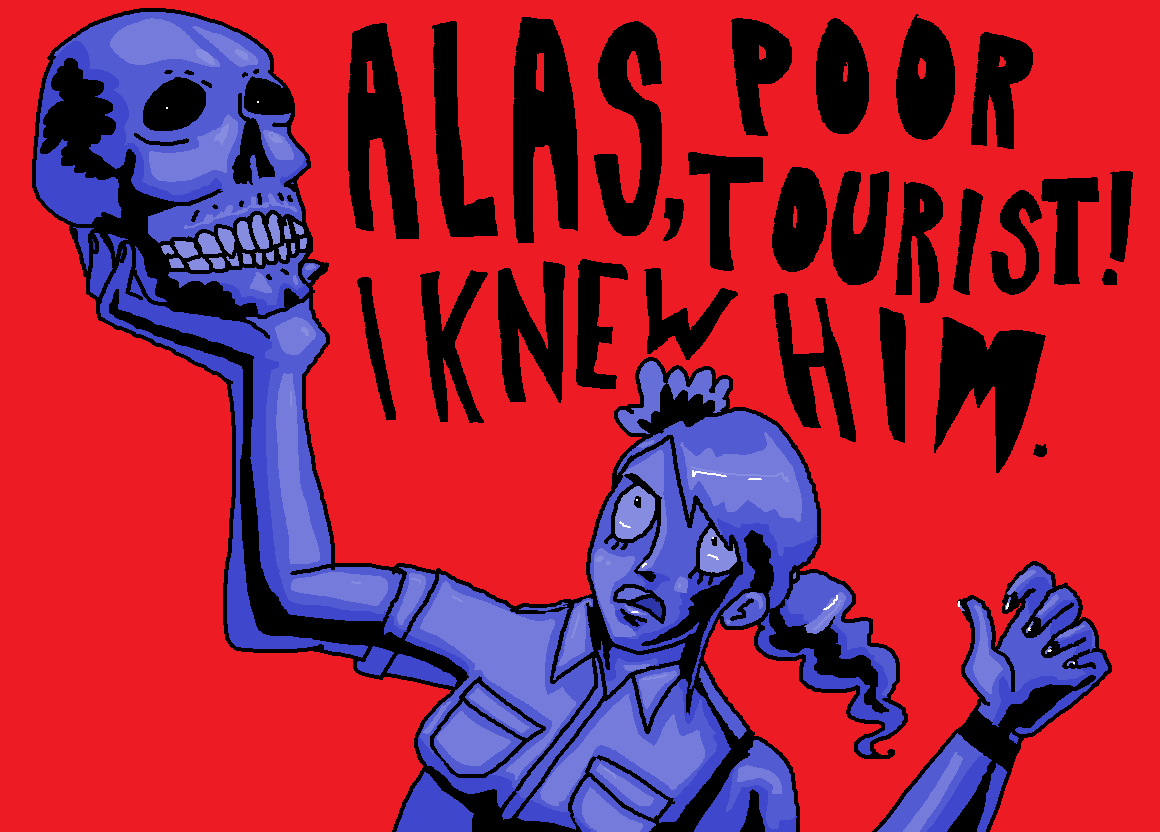 life of a tour guide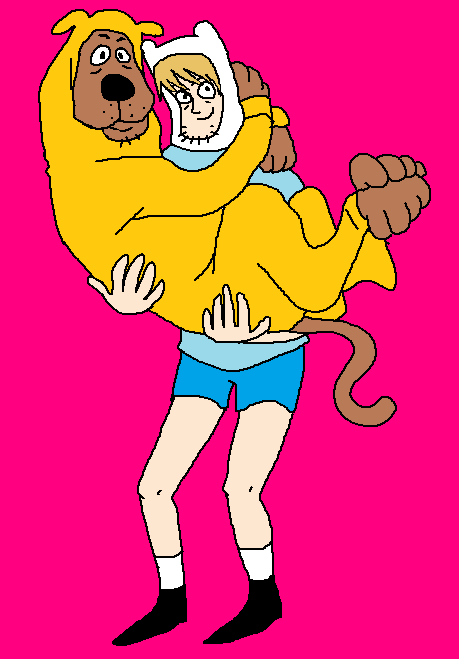 Scooby and Shaggy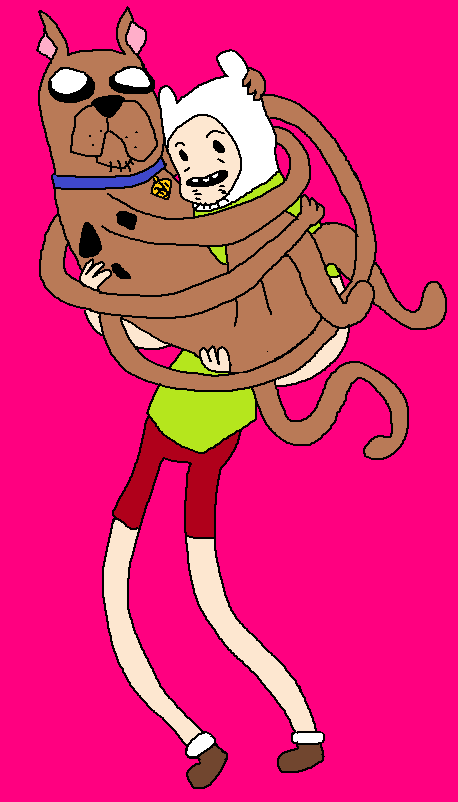 Scooby and Shaggy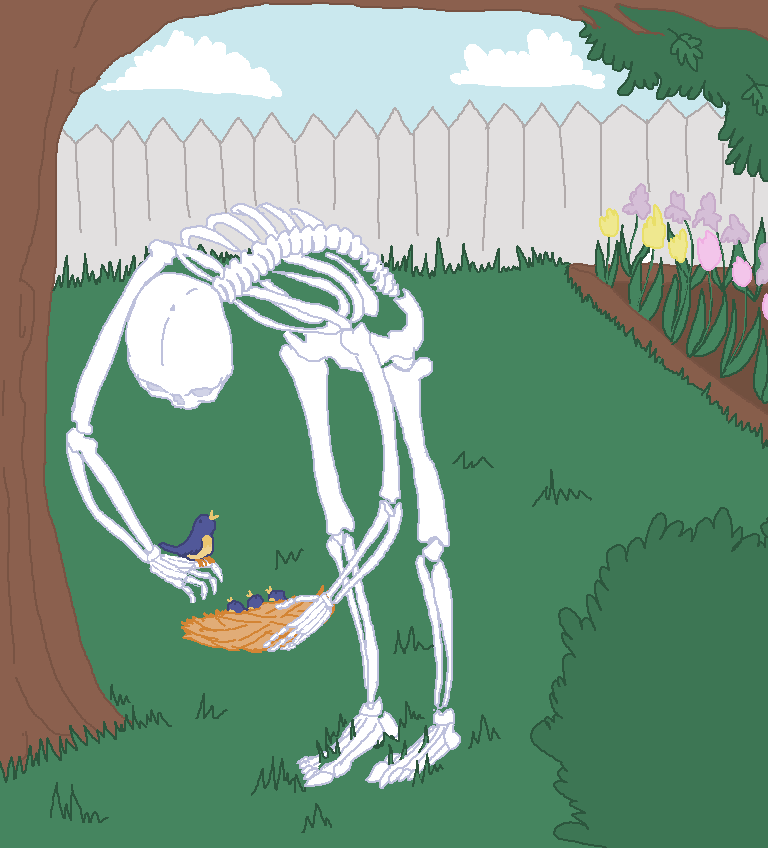 Springtime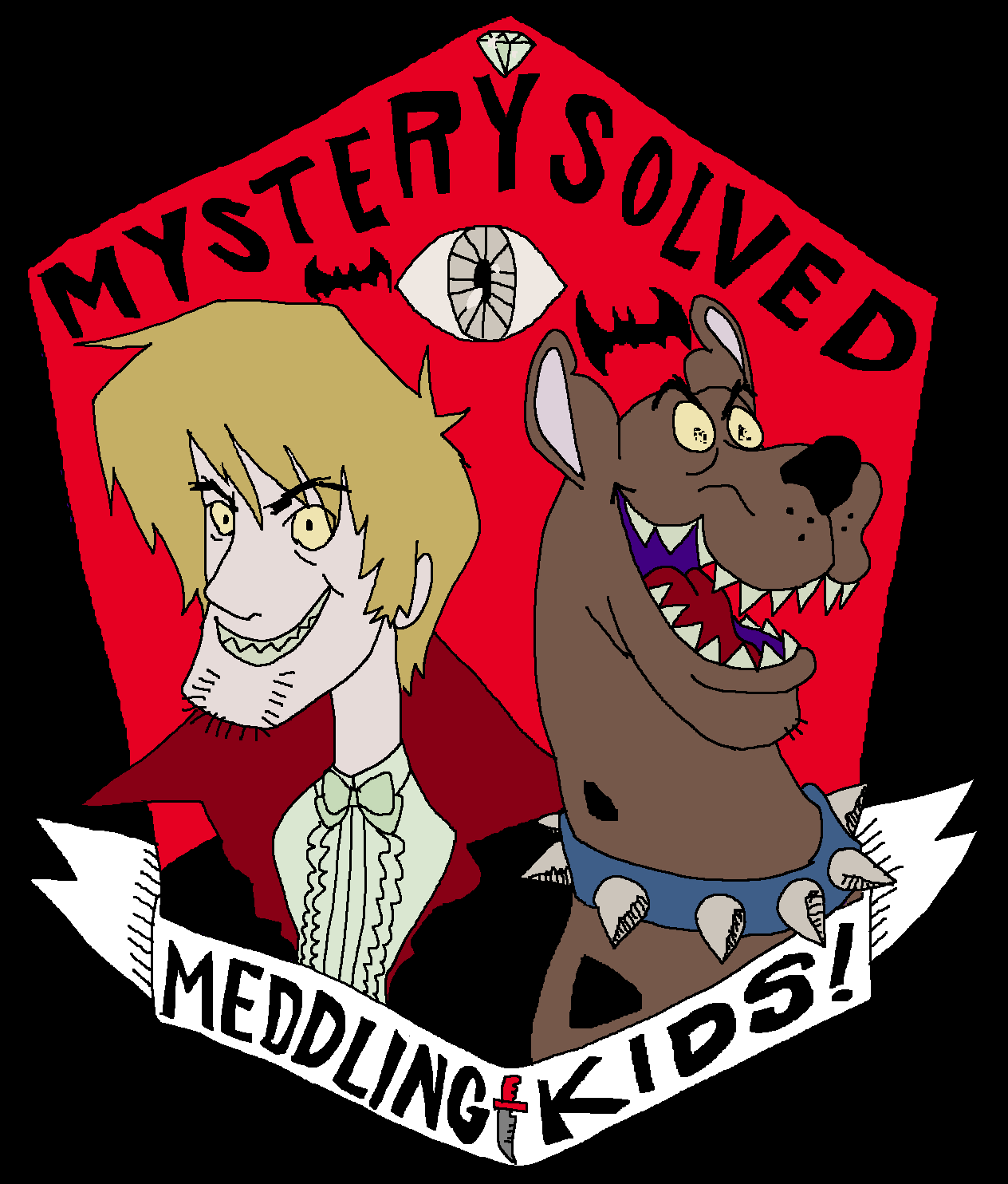 Meddling Kids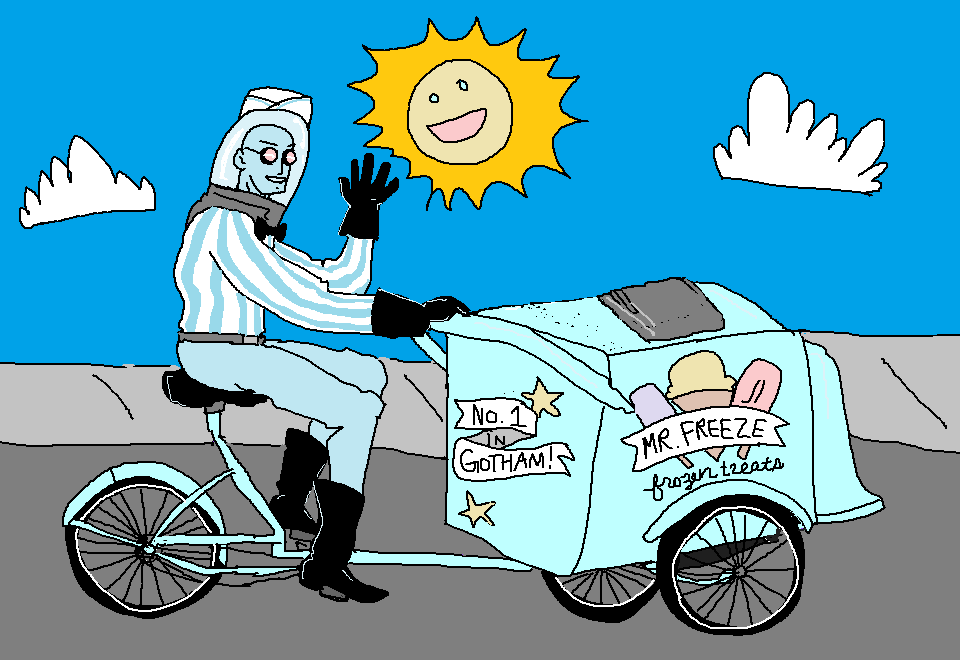 Ice Cream Man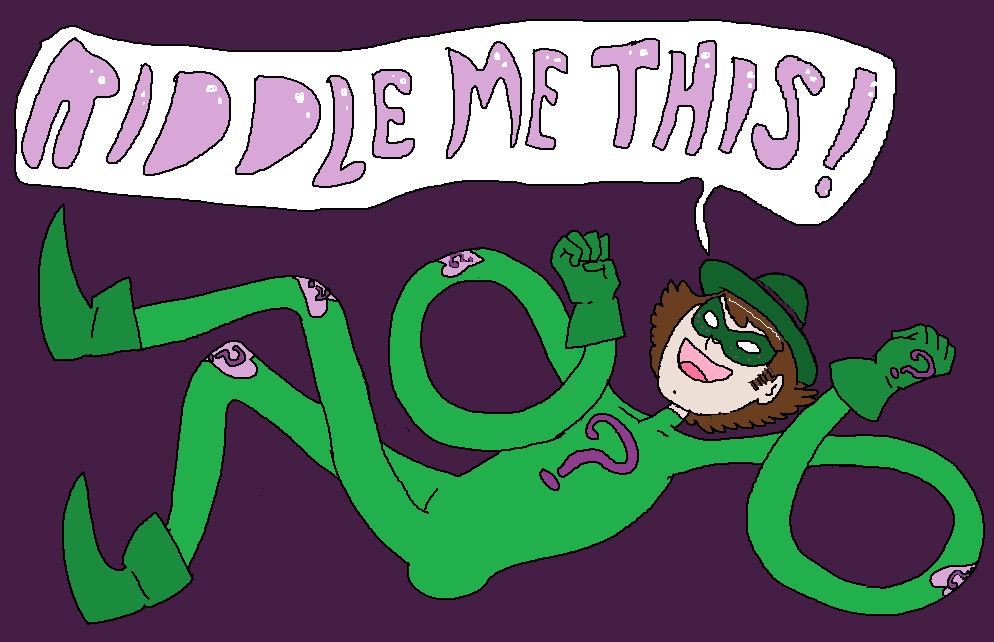 Riddler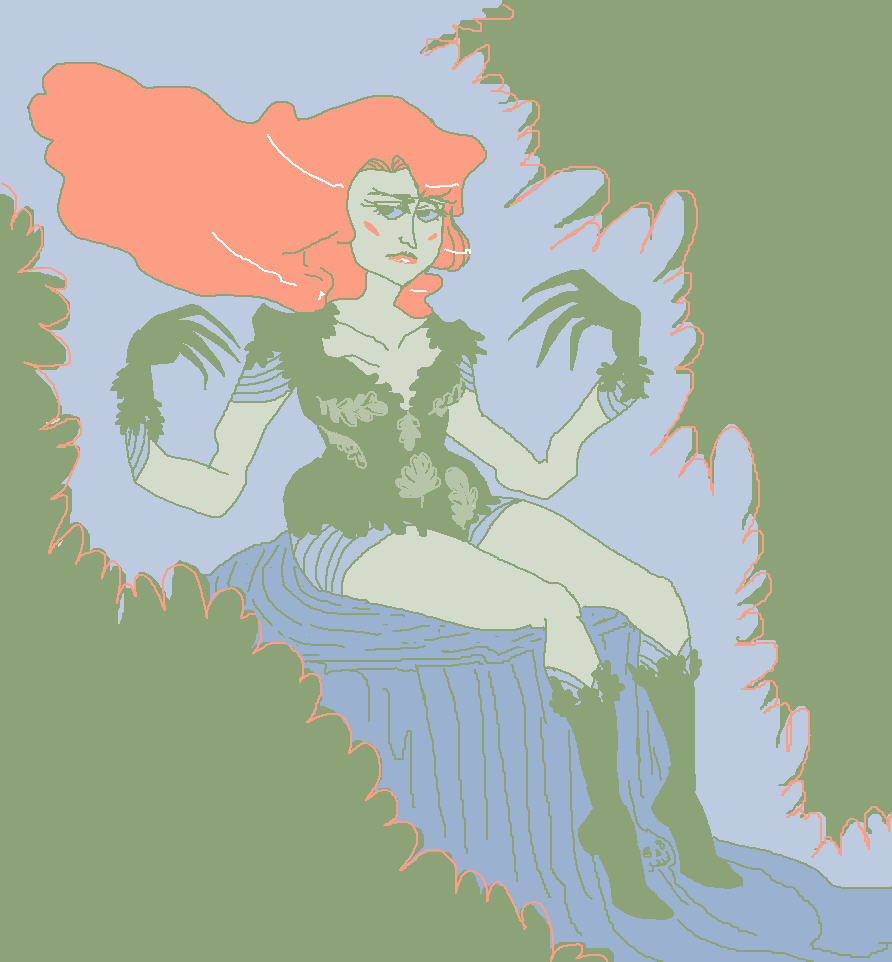 Poison Ivy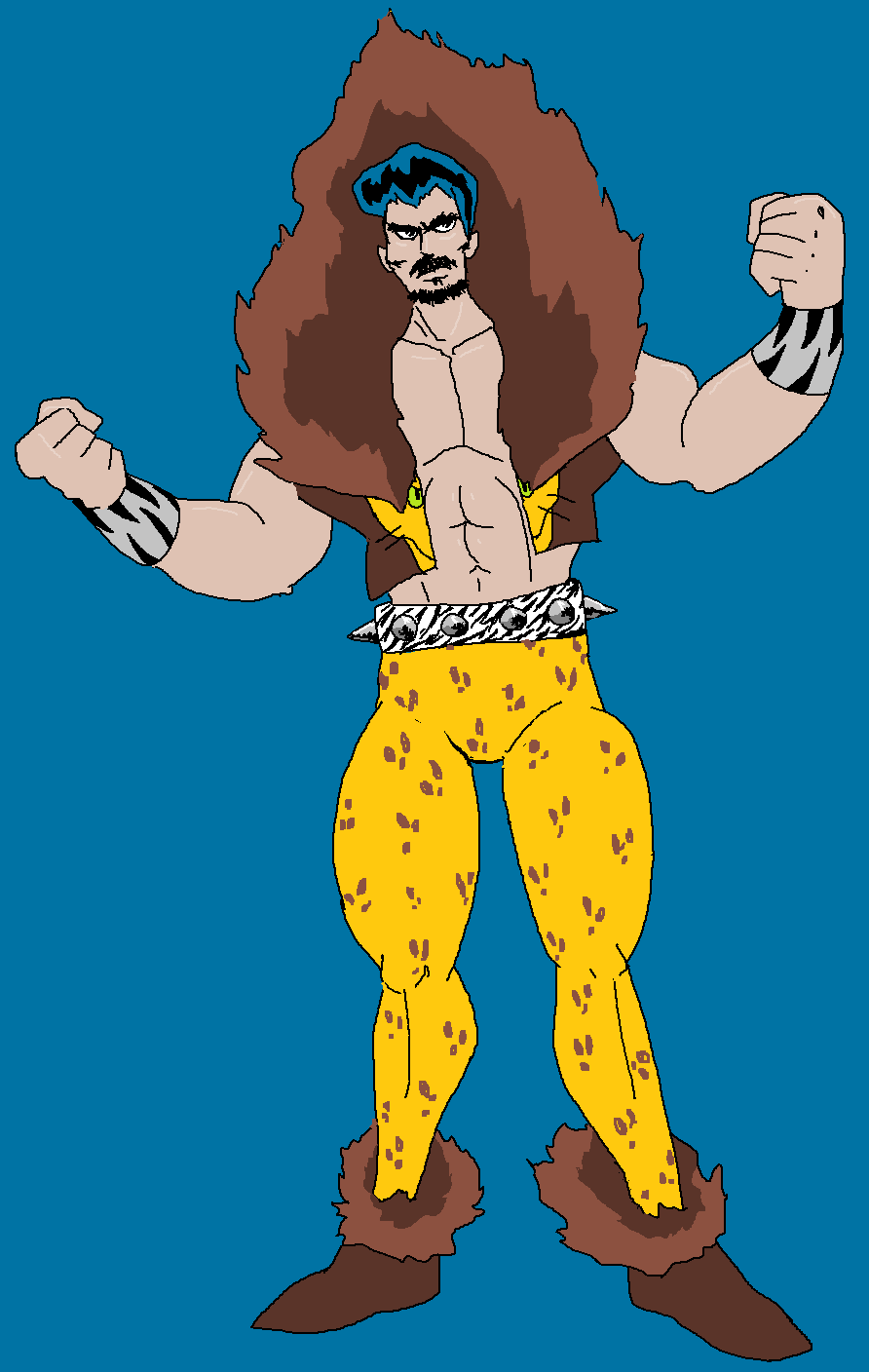 Kraven the Hunter: Ideal Man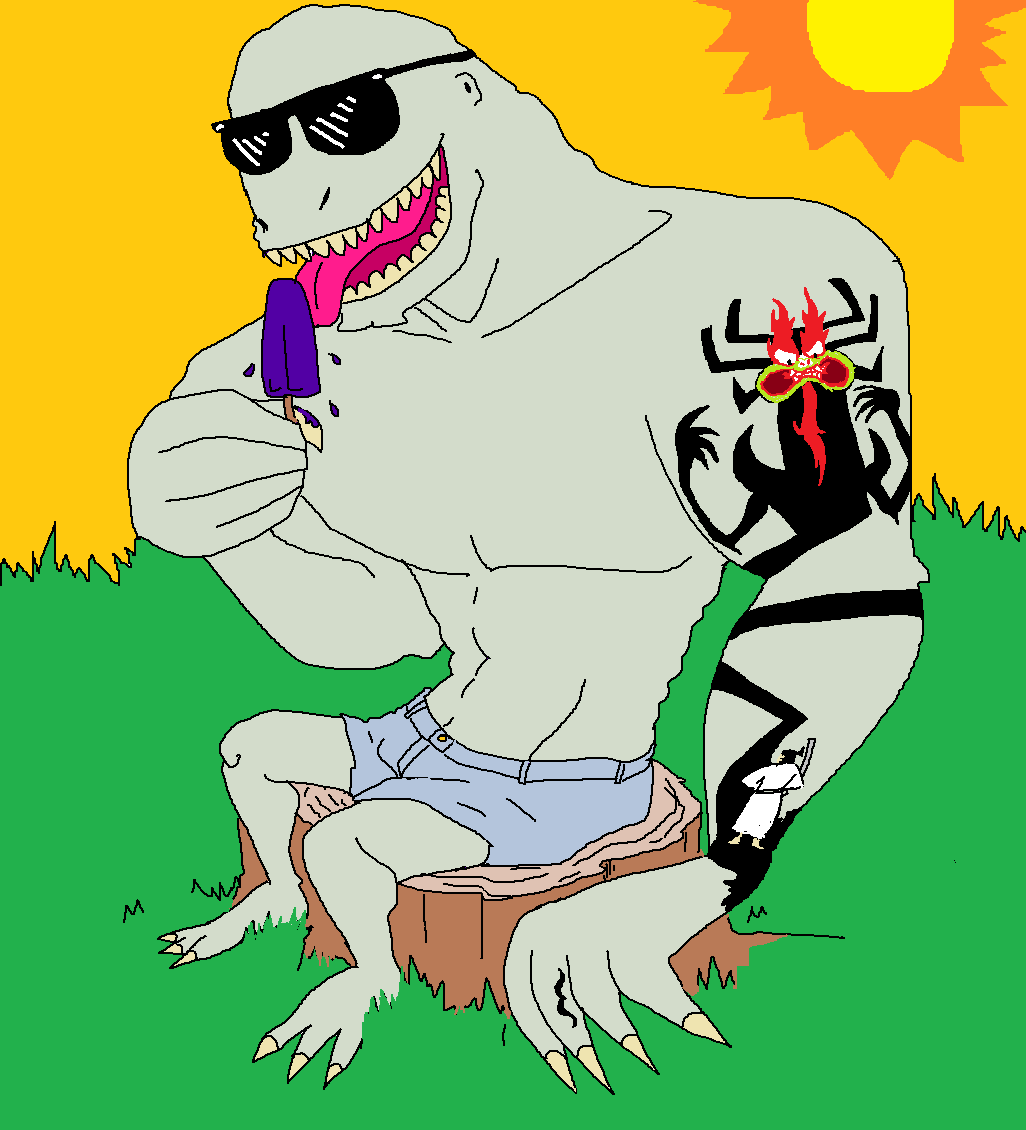 Killer Croc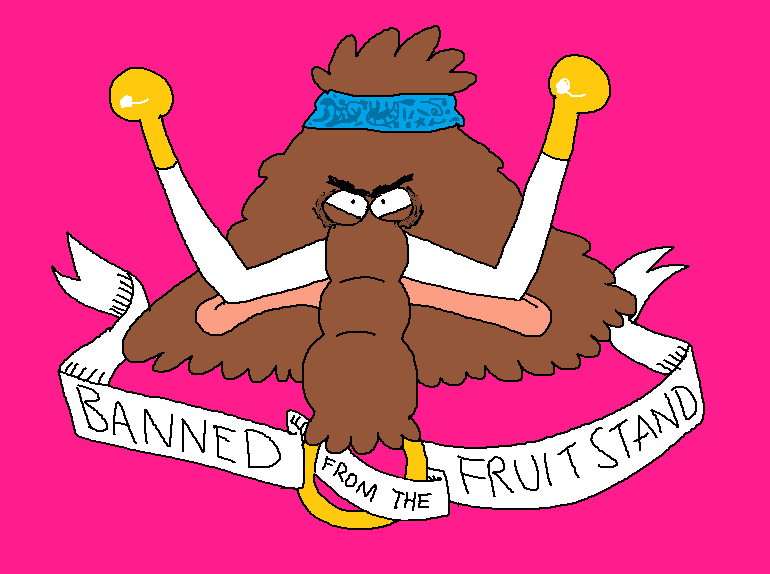 Do you have any ripe flossberries?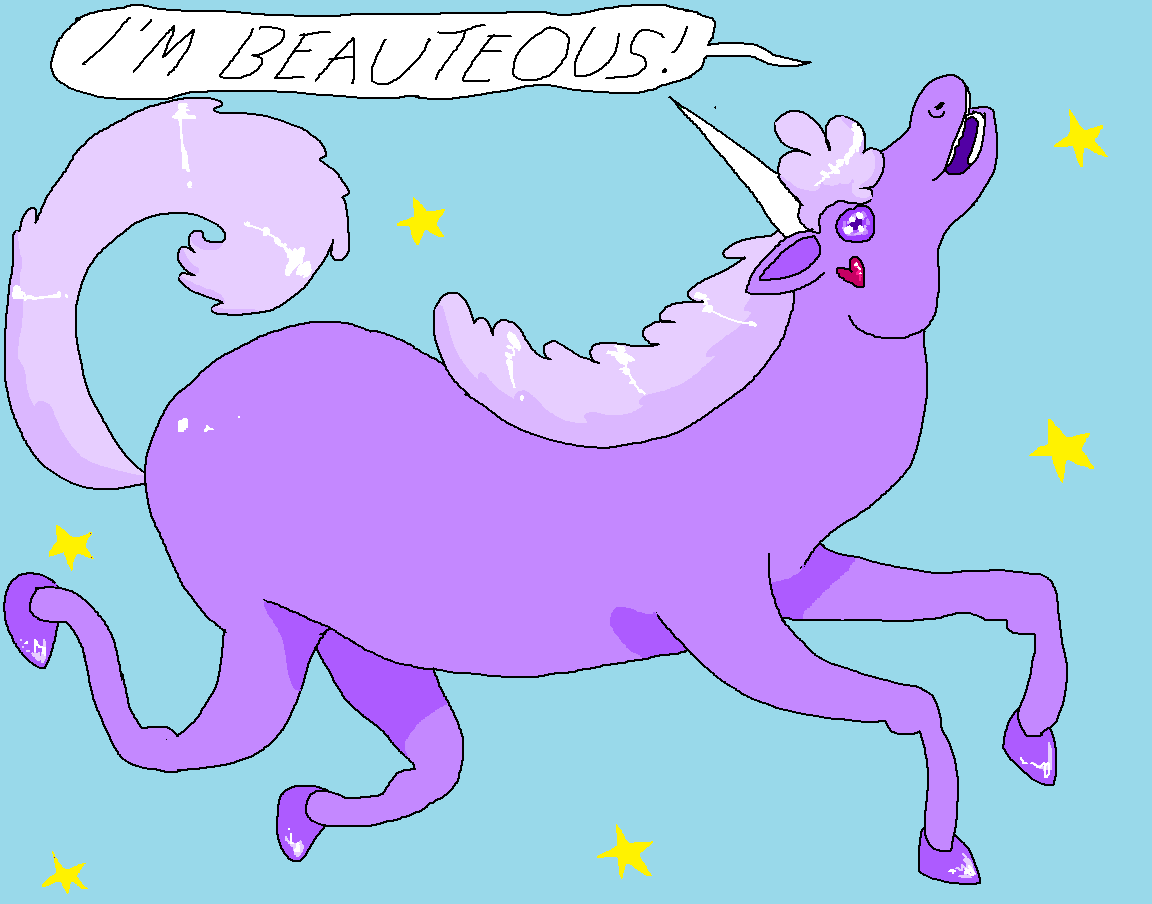 the Fanciful Unicorn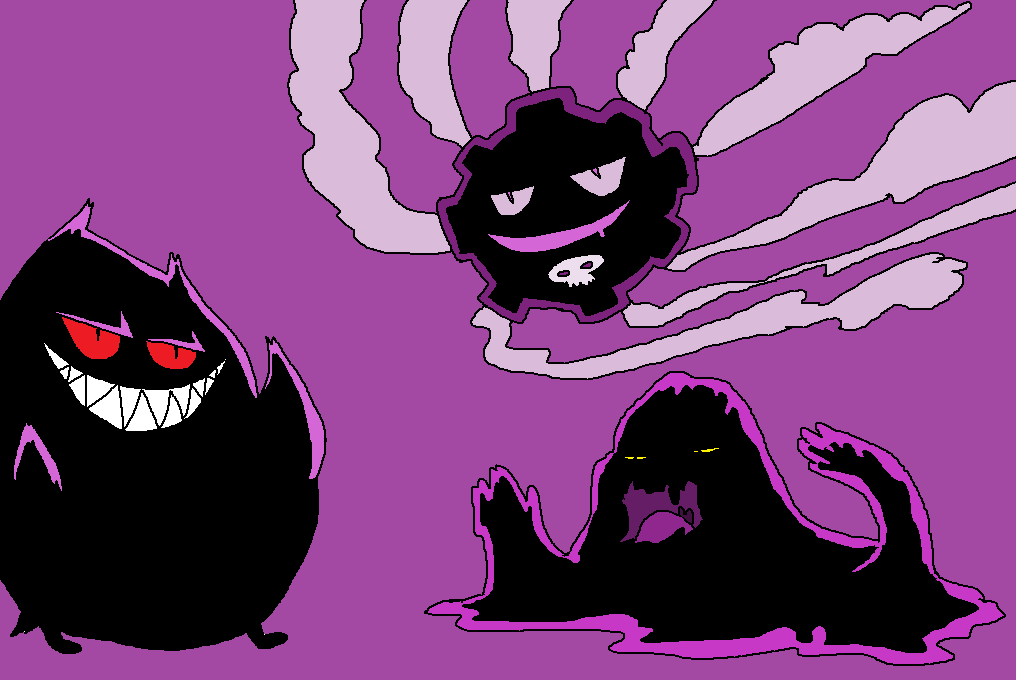 Gengar, Koffing and Muk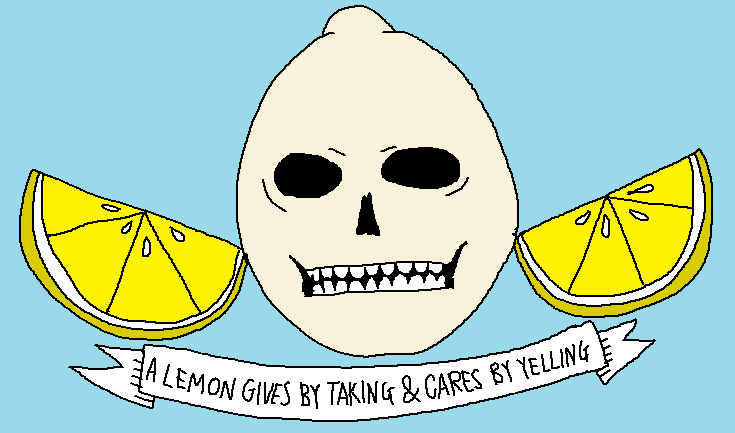 The Way of the Lemon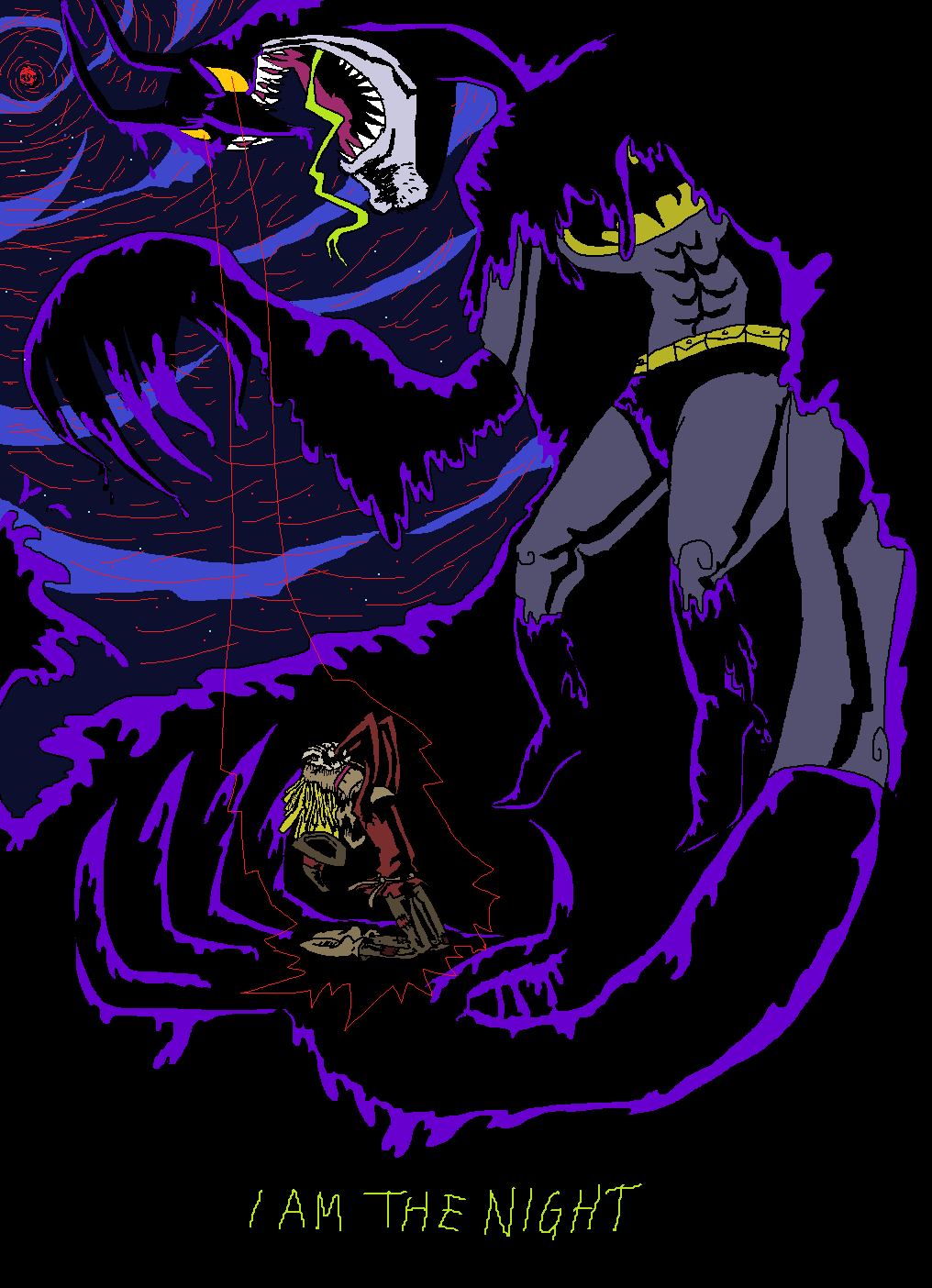 I AM THE NIGHT VARIANT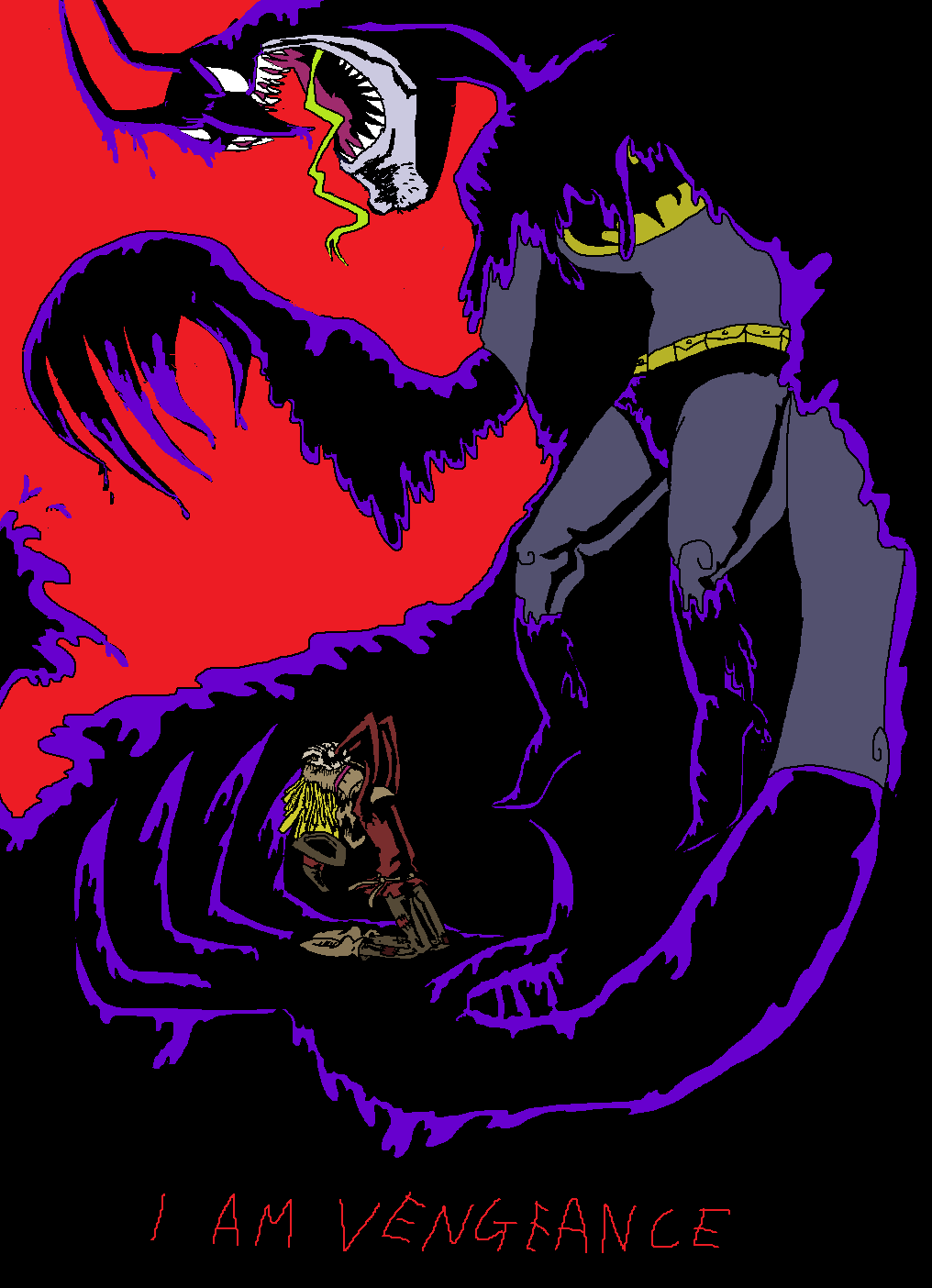 I AM VENGEANCE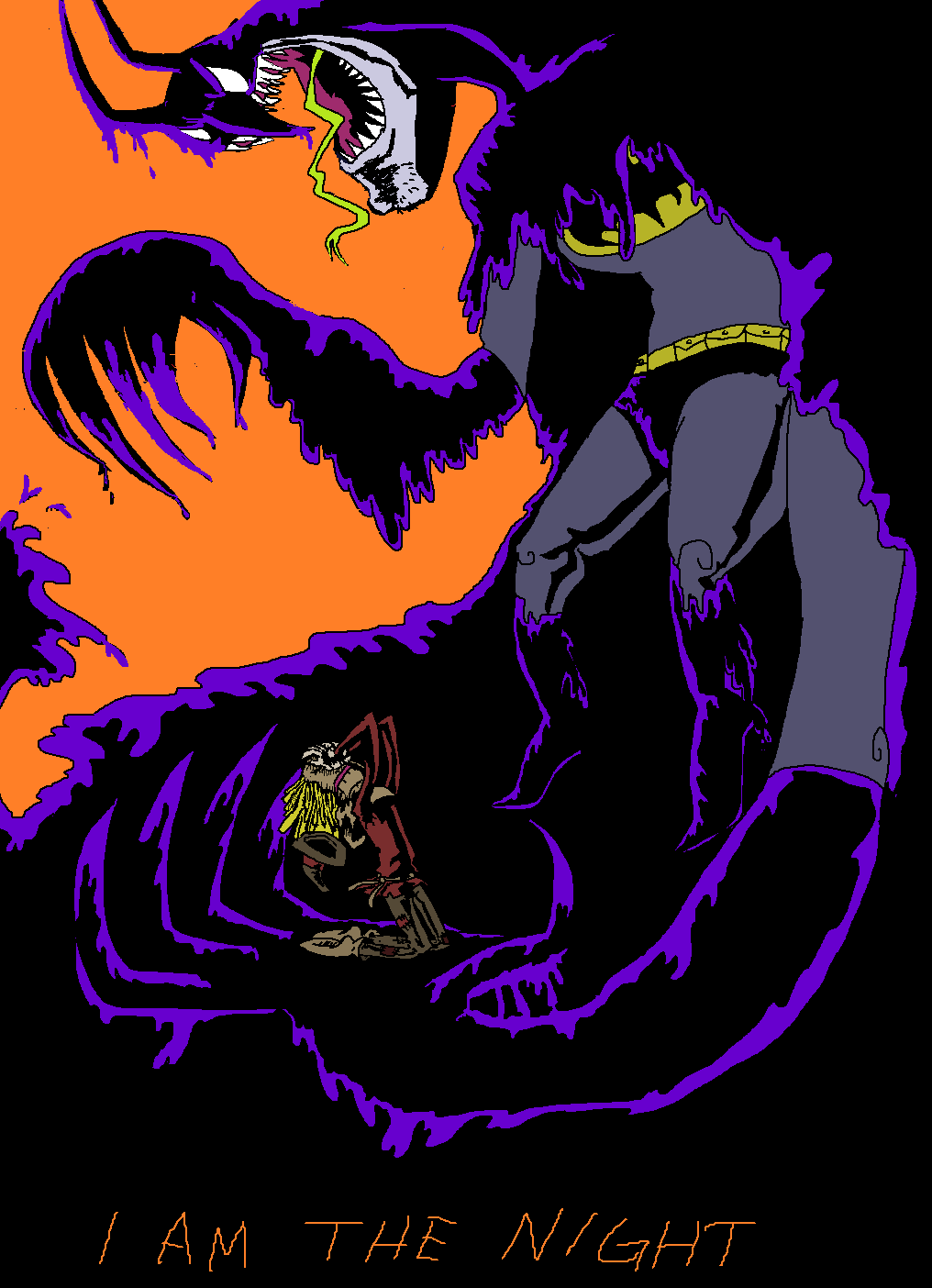 I AM THE NIGHT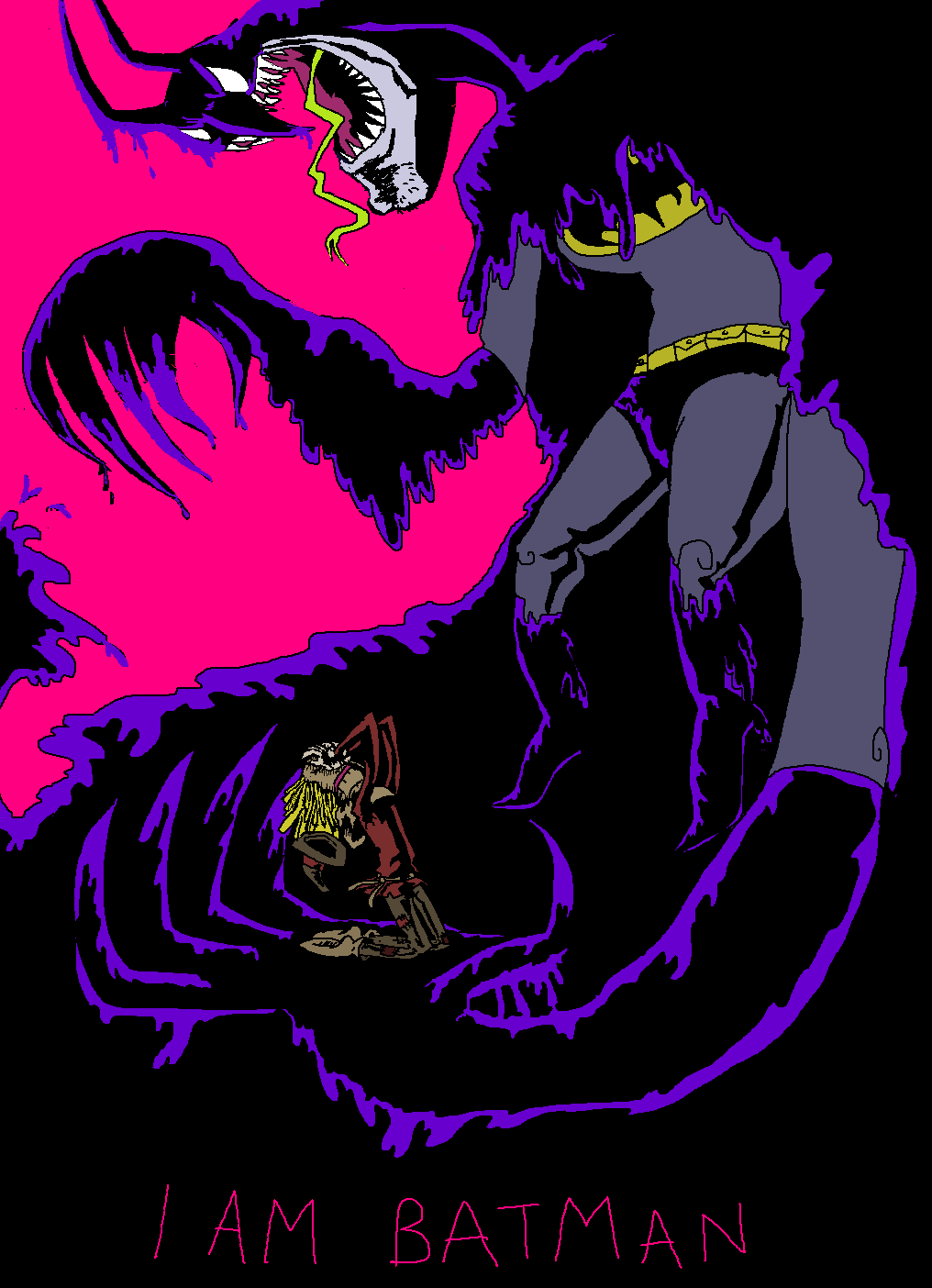 I AM BATMAN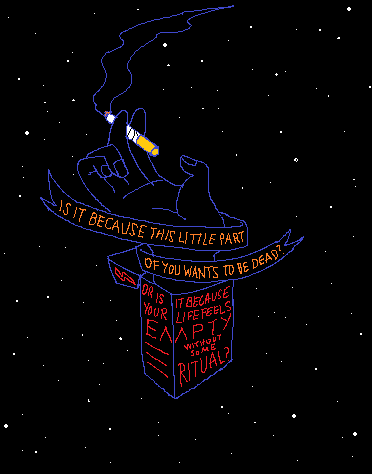 the microphones - don't smoke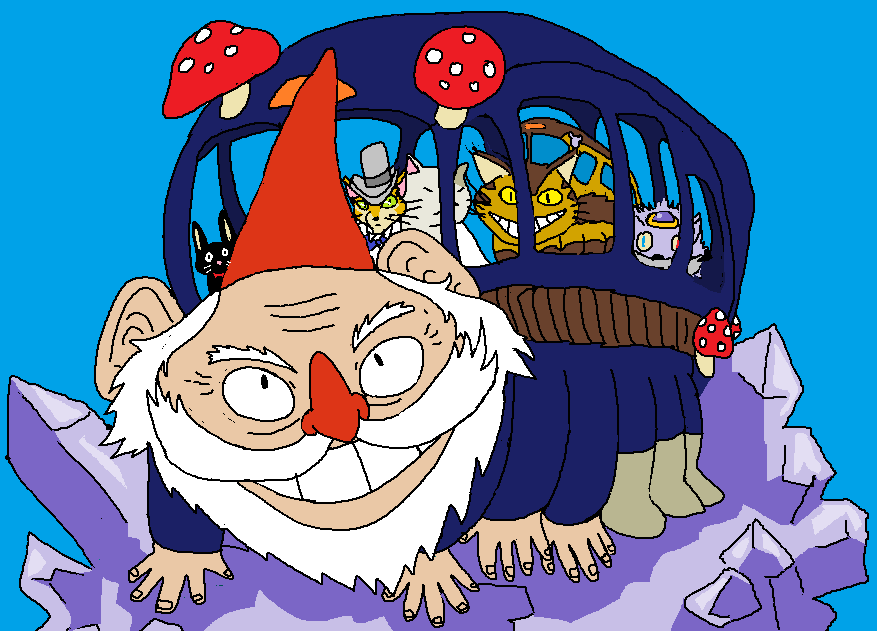 gnomebus full of cats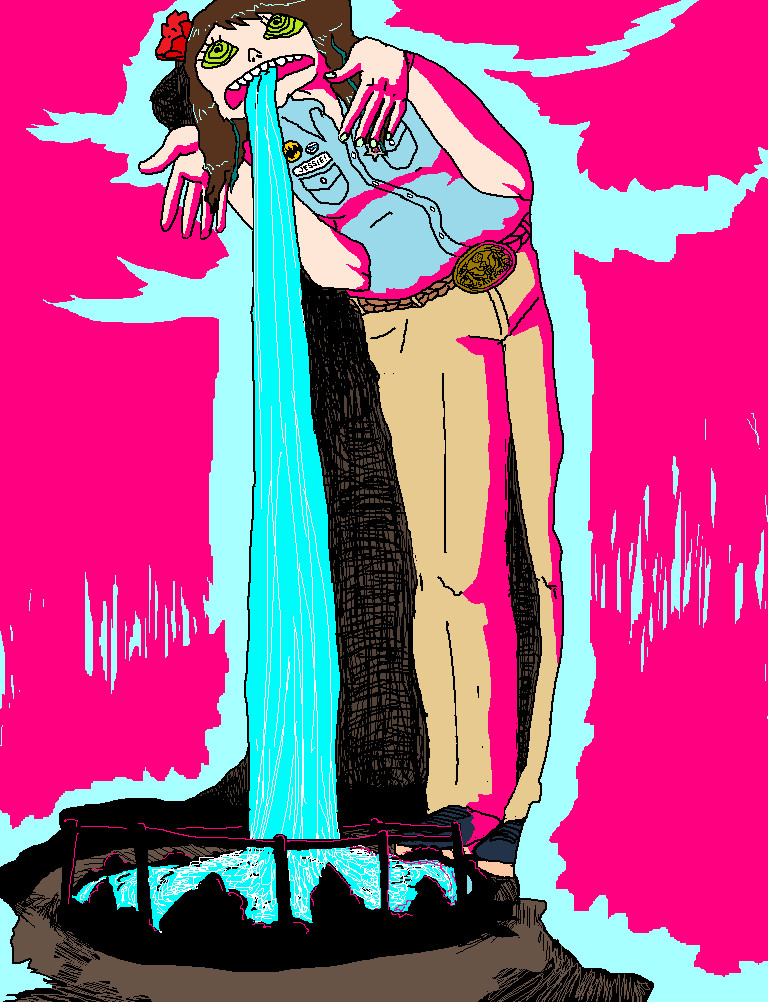 i am a wellspring of knowledge, a waterfall of information.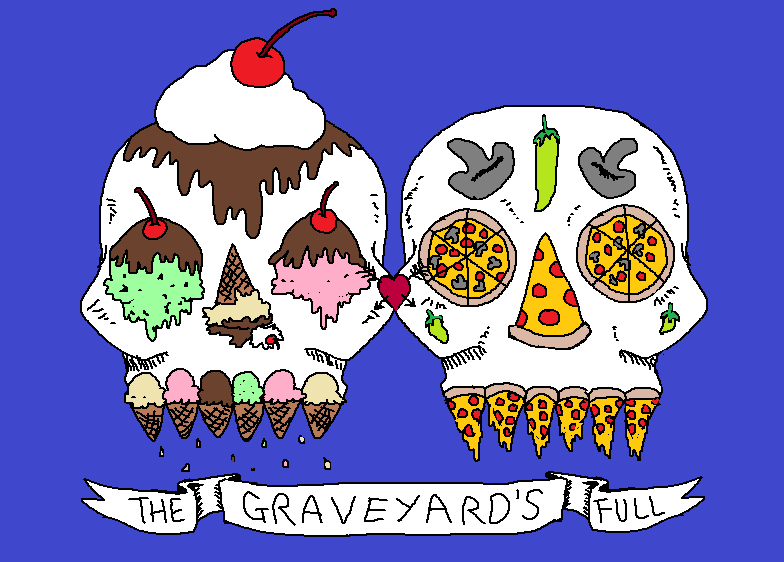 The graveyard's full...of pizza and ice cream. We should totally go there right now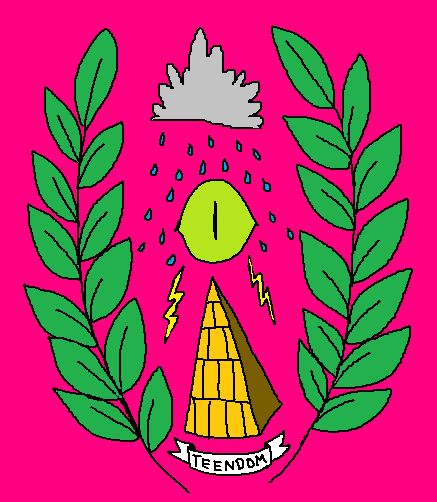 Teendom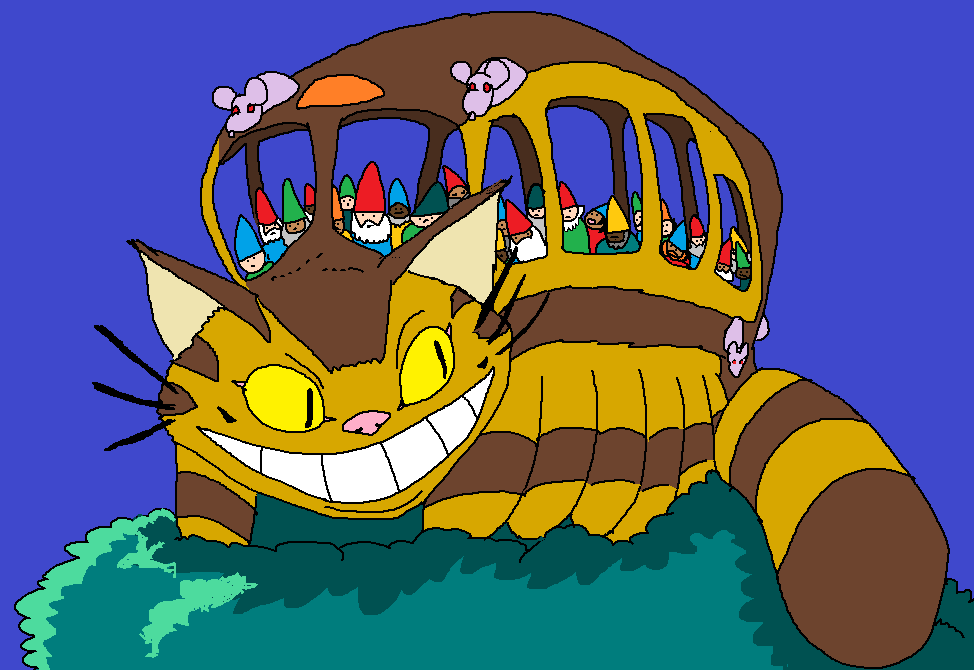 Catbus full of gnomes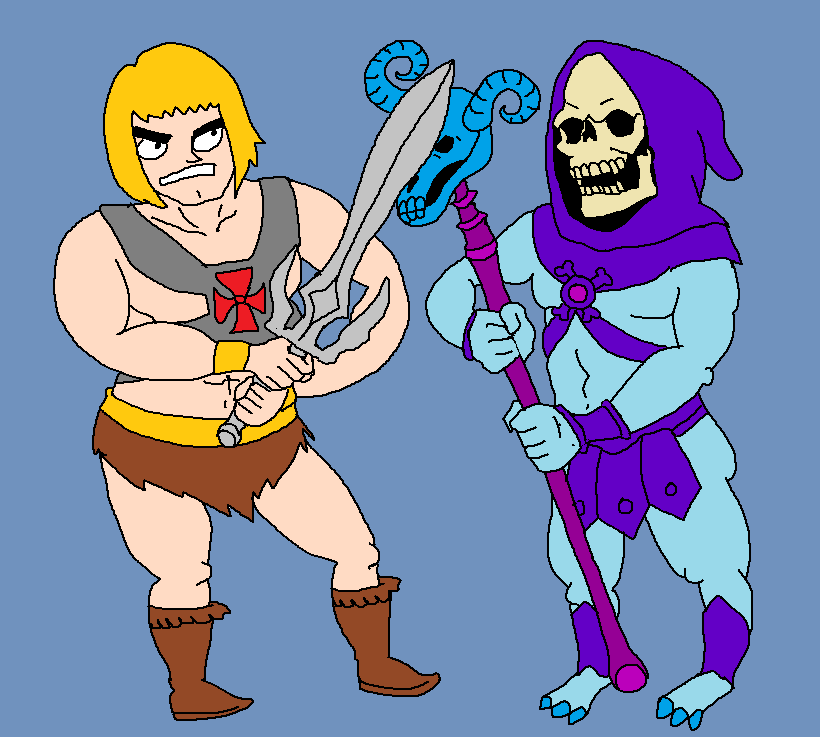 He-Man VS Skeletor

Whiiirrrrrr

Gotta get some rings

Punch a baby, get Chaos Emeralds

Sonic and Tails BFF

Gotta go Fast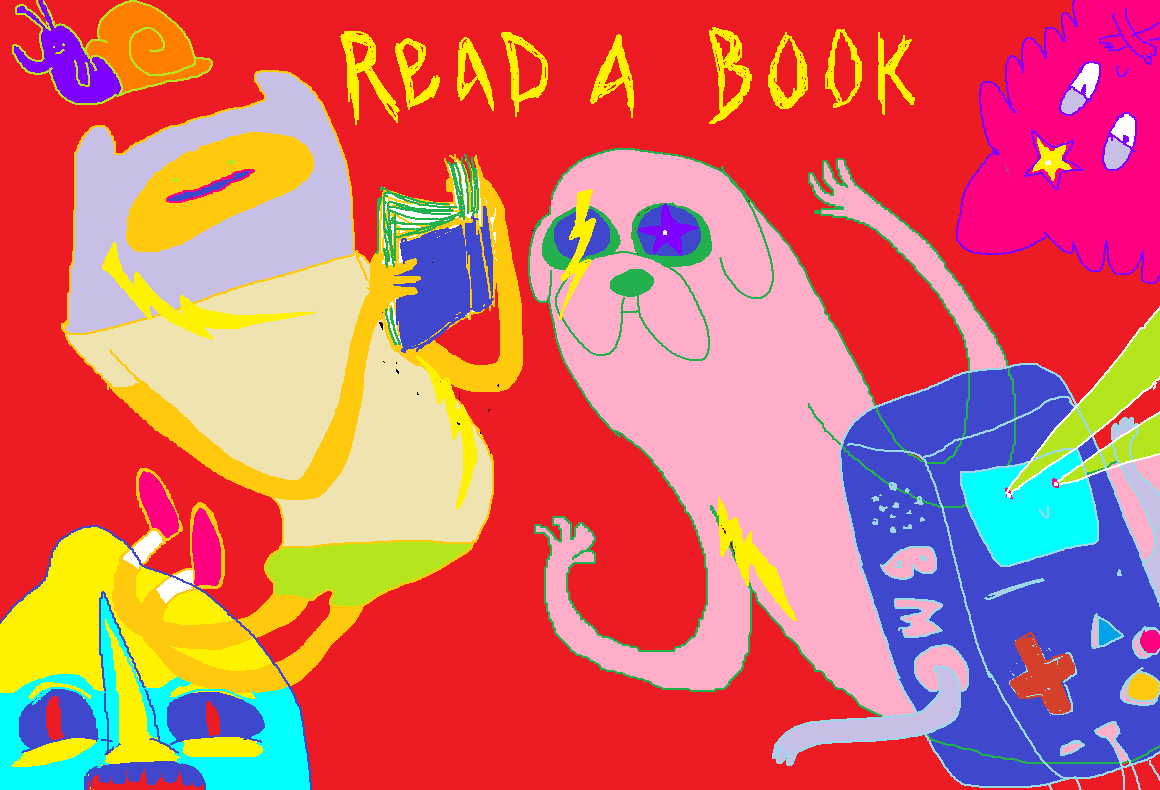 READ A BOOK DUDE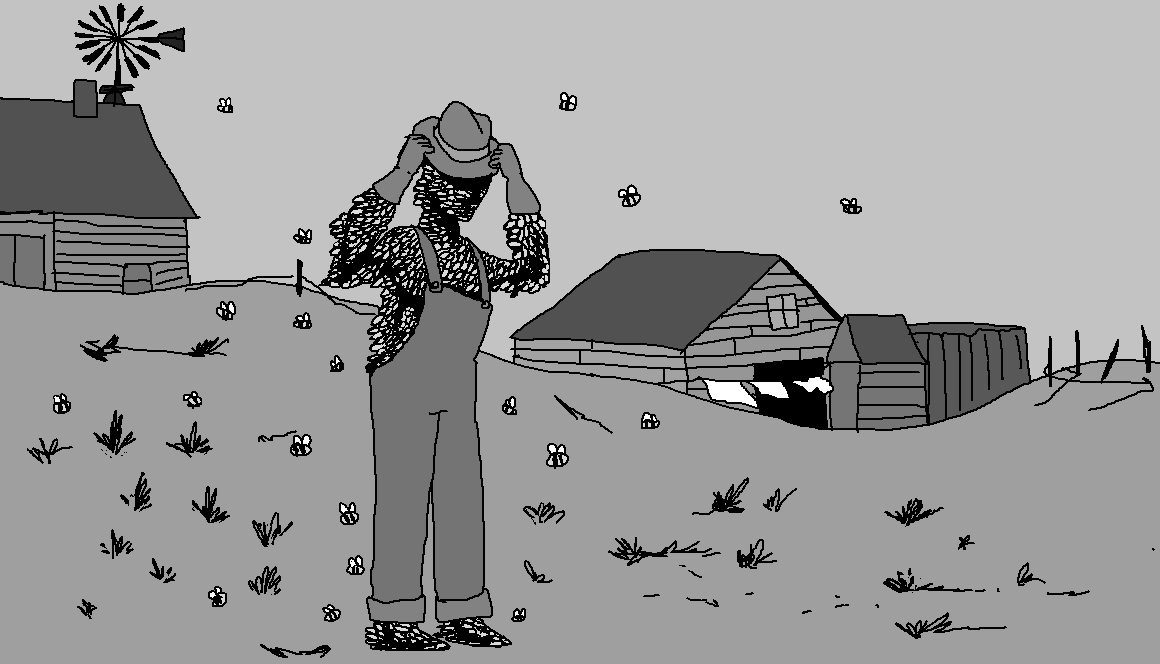 Presenting: Swarm as Hero of the Dust Bowl. He will use his bees to pollinate dying crops. Hi MARVEL, you can hire me at any time for quality stories. Unfamiliar with Swarm?? http://en.wikipedia.org/wiki/Swarm_(comics) "his most notable physical feature is that his entire body is composed of bees"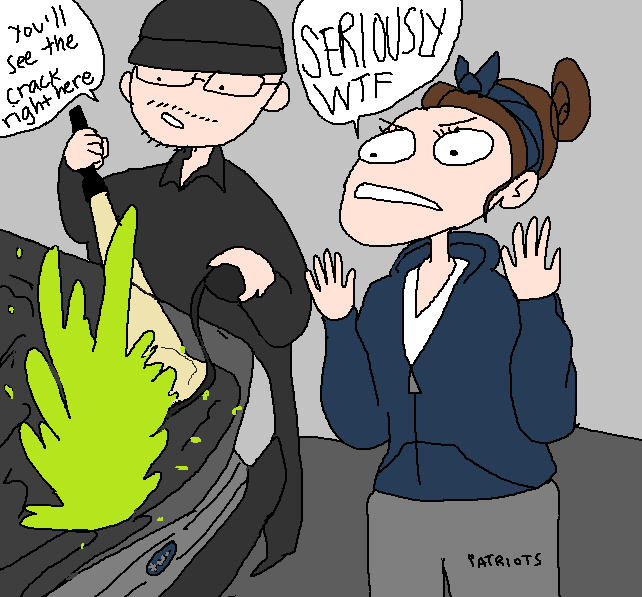 I owe my Dad $7000 for replacing the engine in my car and now I have to pay to replace the radiator. RIP MY BANK ACCOUNT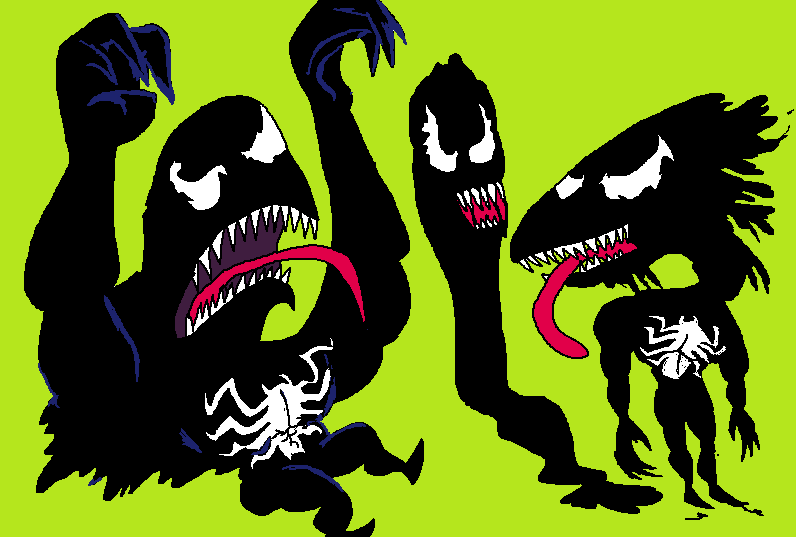 Venom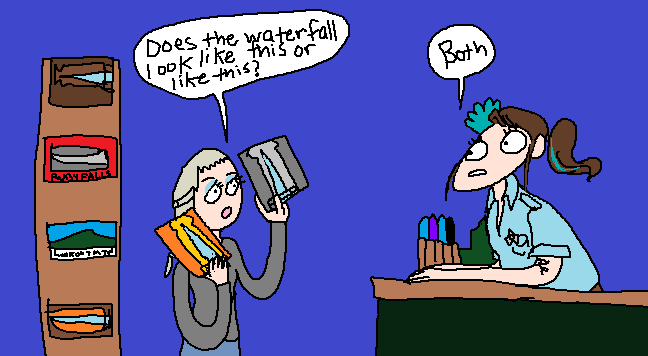 yesterday in the gift shop a lady held up two postcards of the waterfall and wanted me to tell her which one the waterfall looked like. i said both and she told me i wasn't very helpful. hopefully she wasn't a secret shopper. haha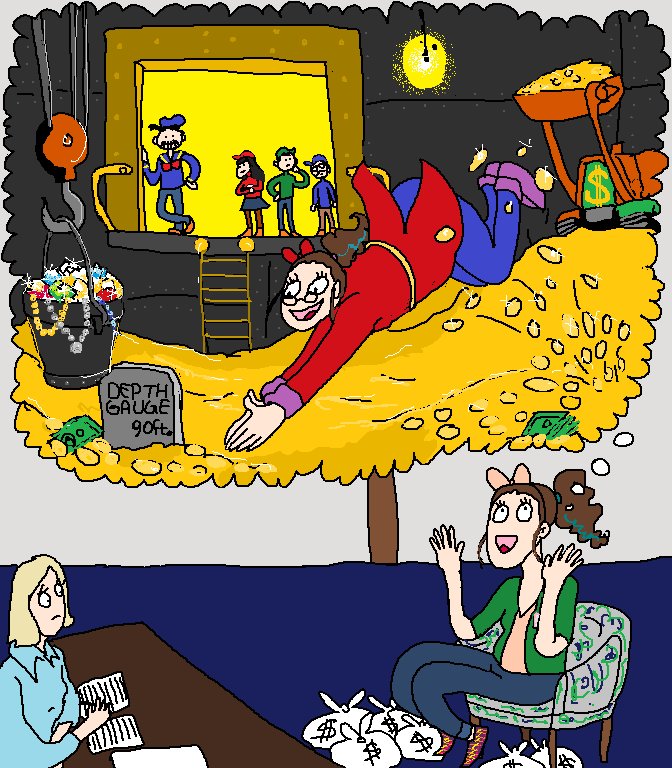 Today I opened a bank account with 800 rolls of pennies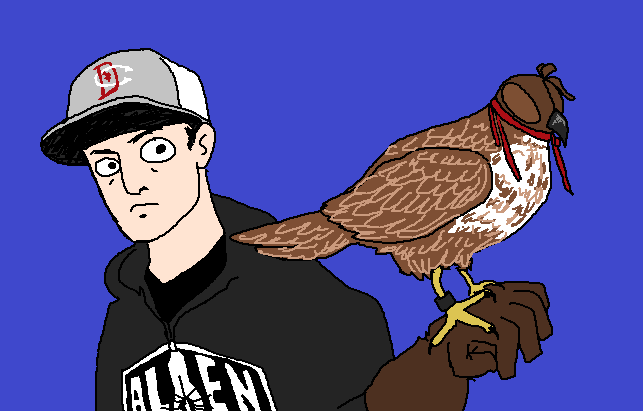 Rob Dyrdek had a falcon named Derek and I'm mad that I don't too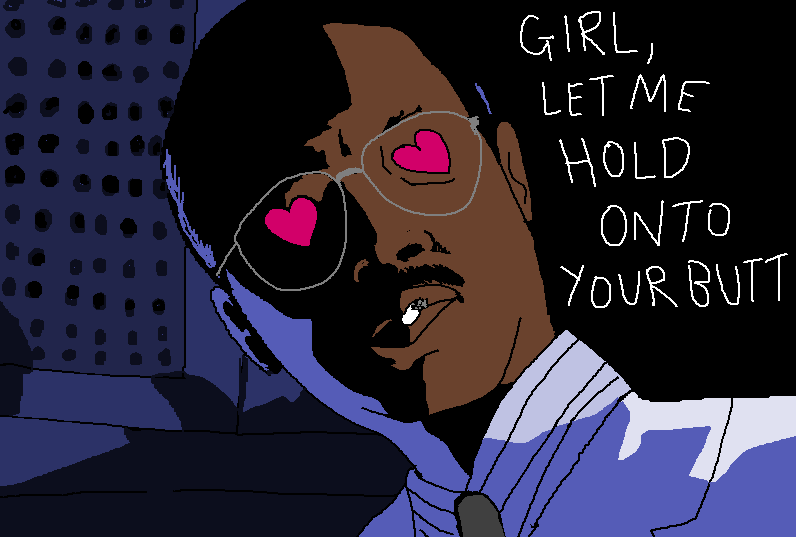 Hopeless Romantic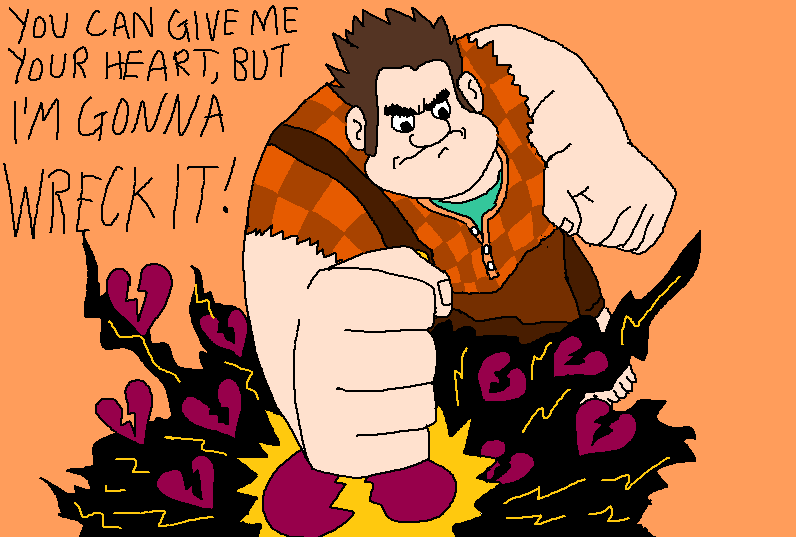 Not Good At Love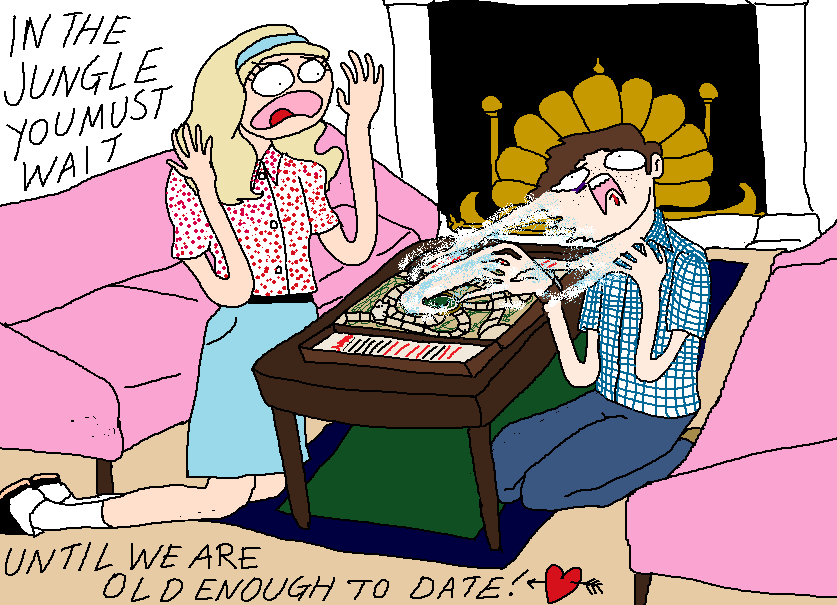 My Love Is Not A Game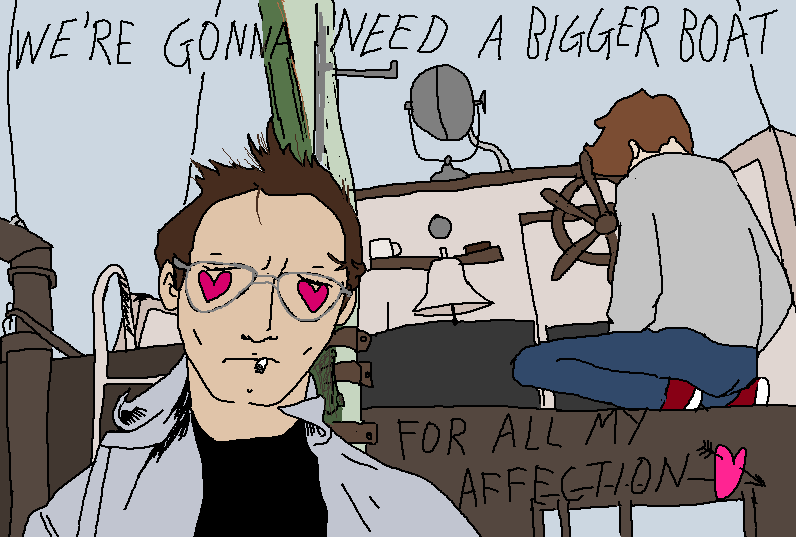 SO MUCH LOVE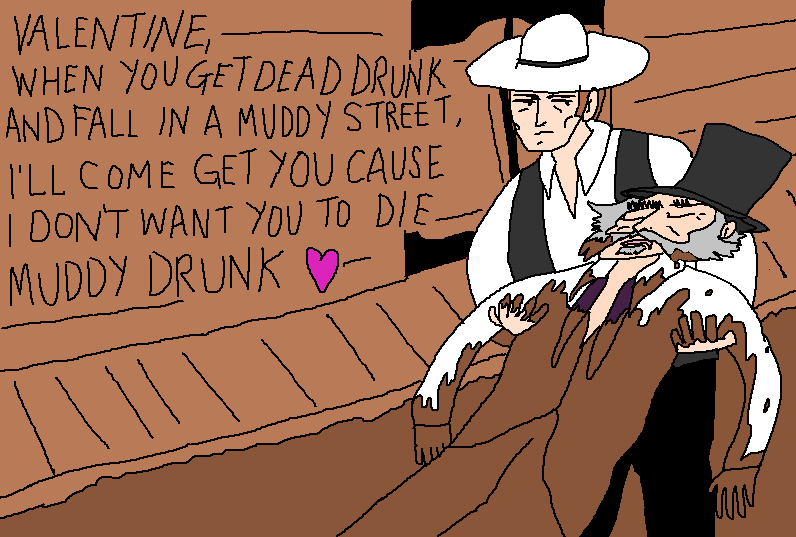 MSPaint Your Wagon
You're My Main Squeeze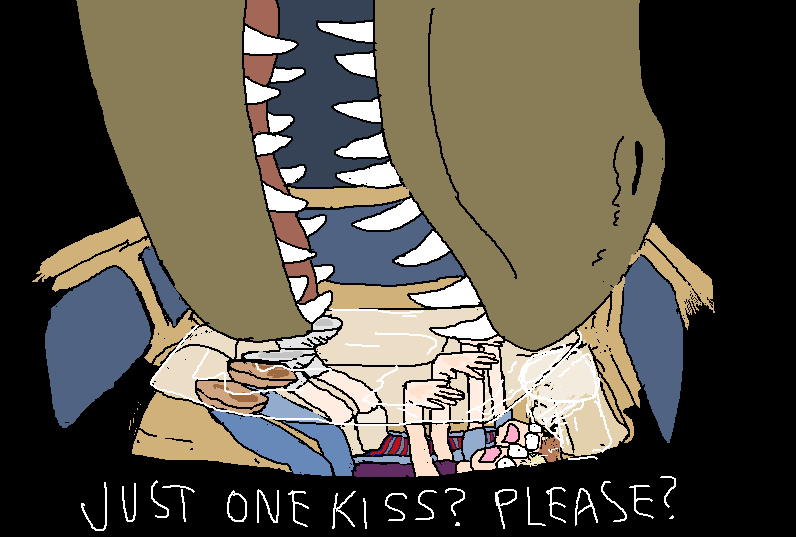 Don't Fight My Love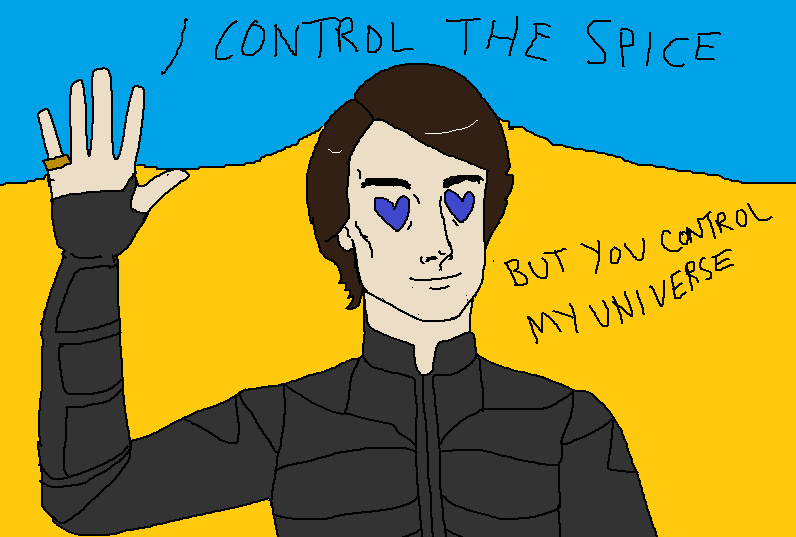 Kwisatz Hearterach
I love Everybody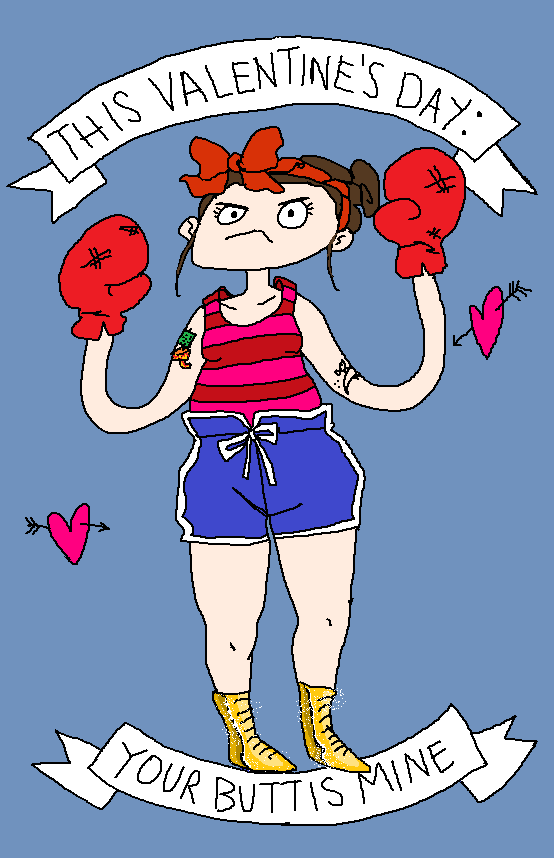 I Will Destroy You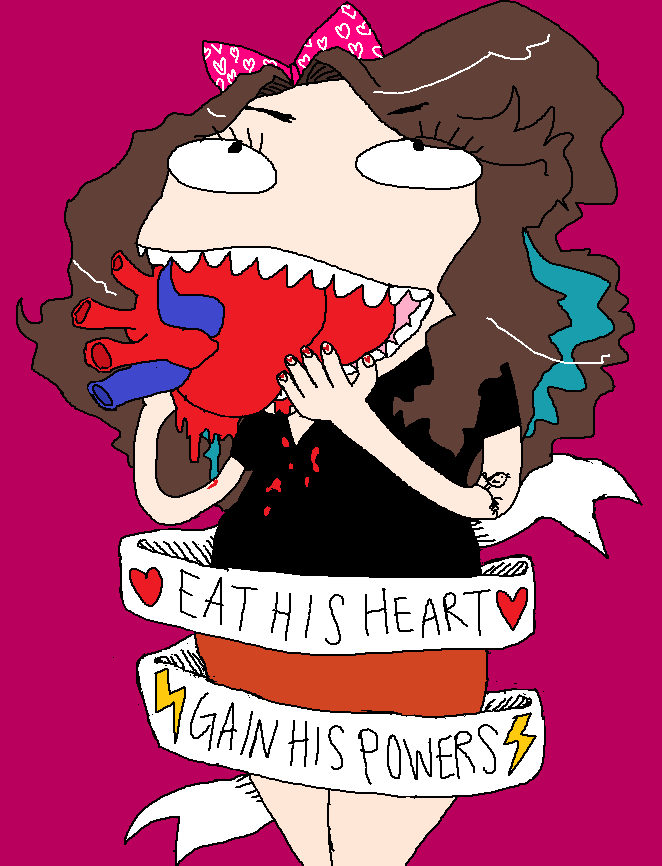 Tips for Love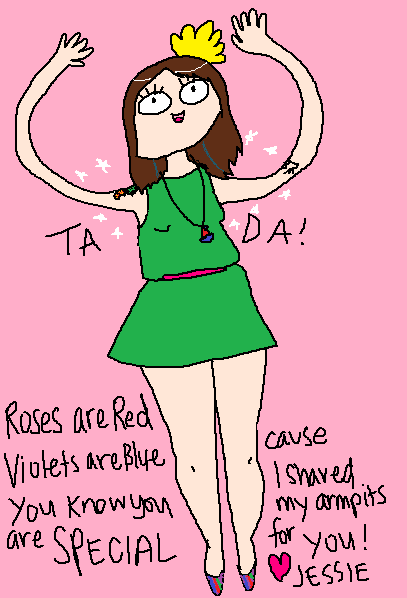 I care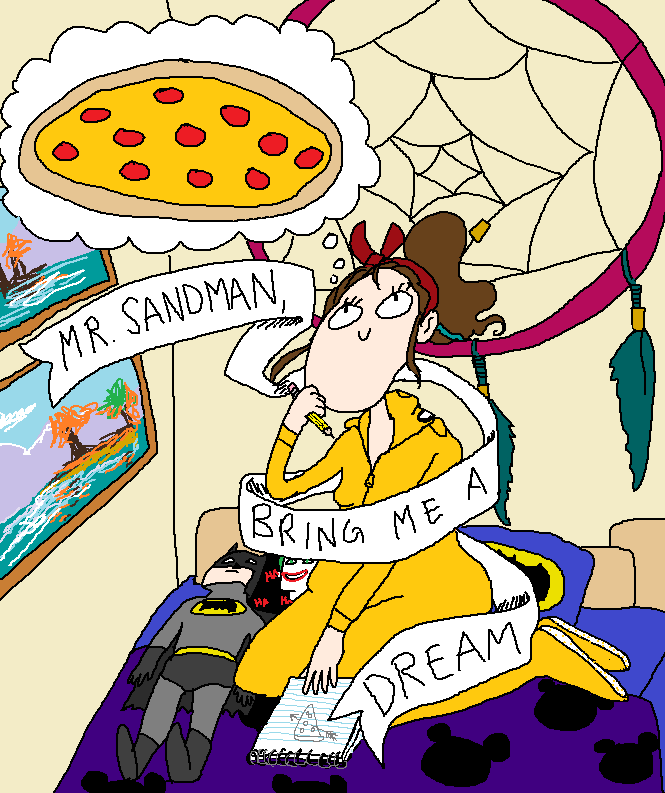 Bring Me A Dream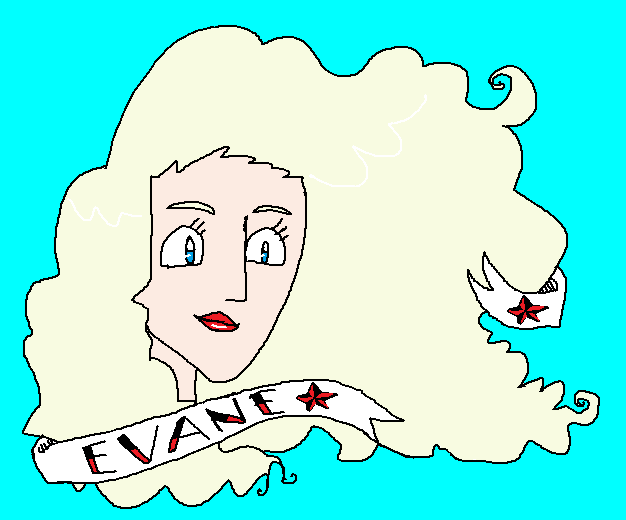 Evane

Plants I Wish I Owned, inspired by Polymer Clay Cacti Nursery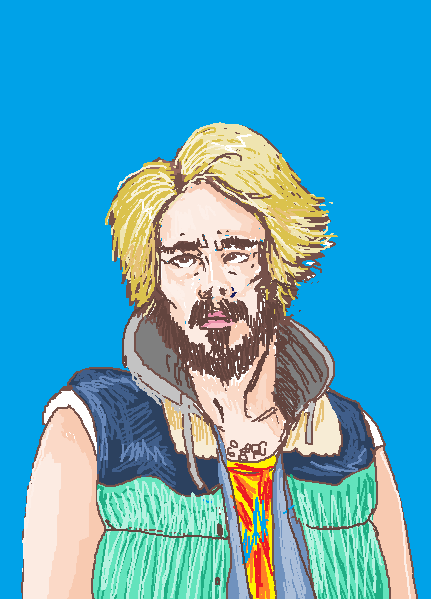 Carl from Workaholics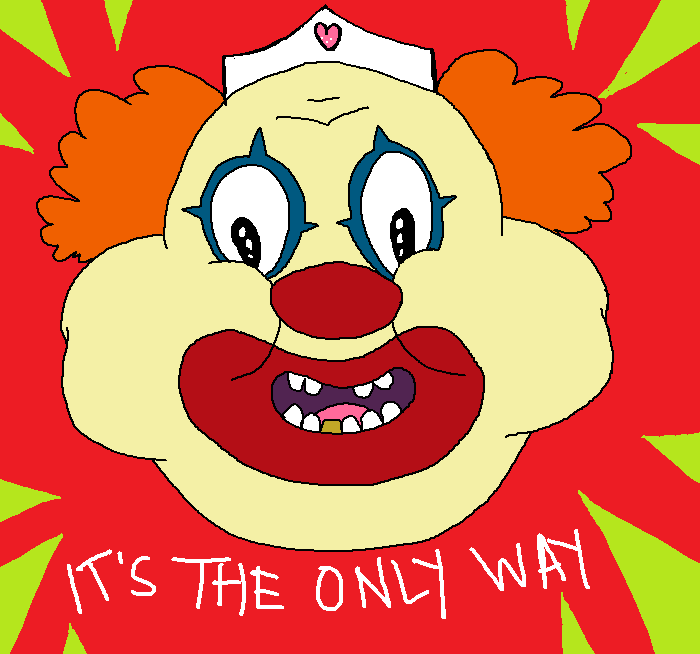 IT'S THE ONLY WAY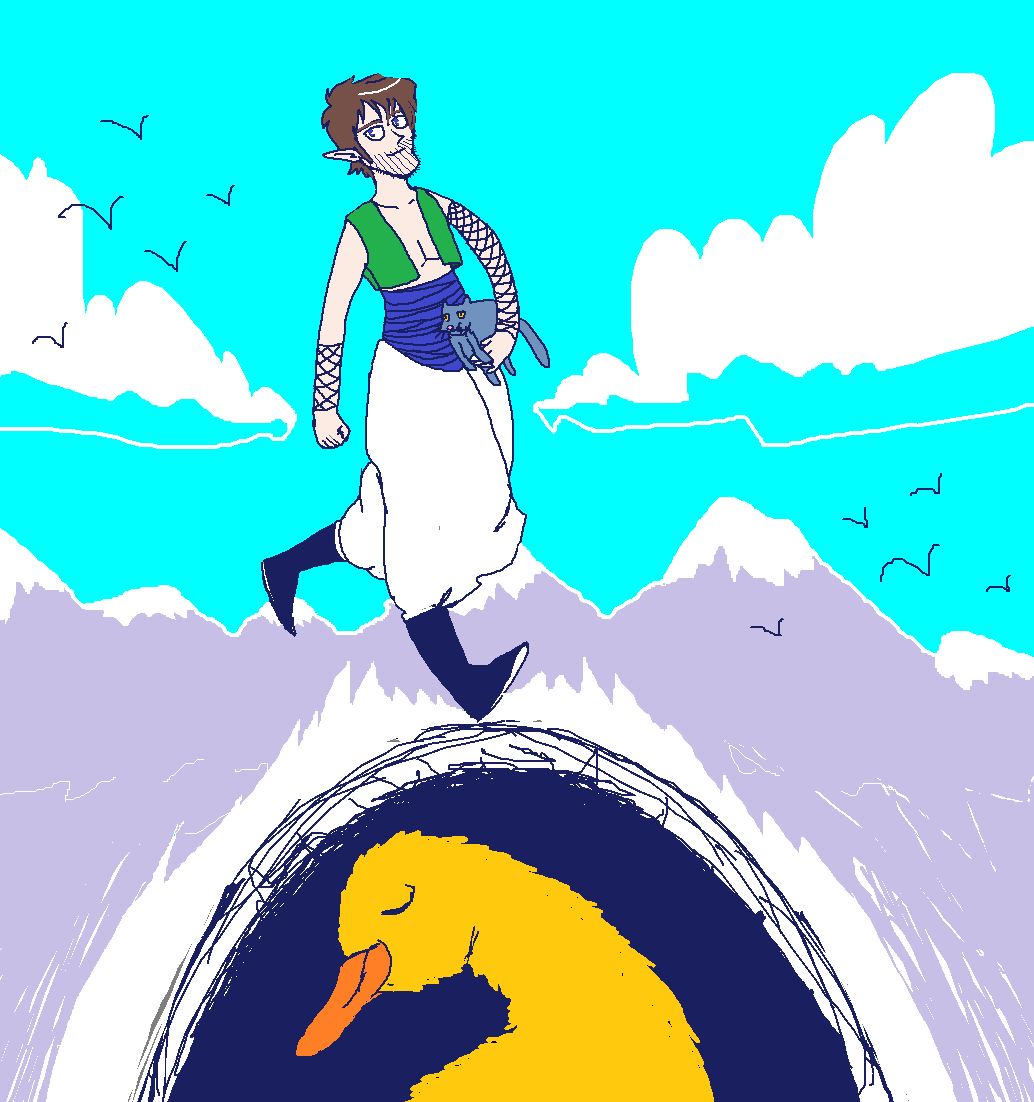 Samurai Duck Warrior Heath's humble beginnings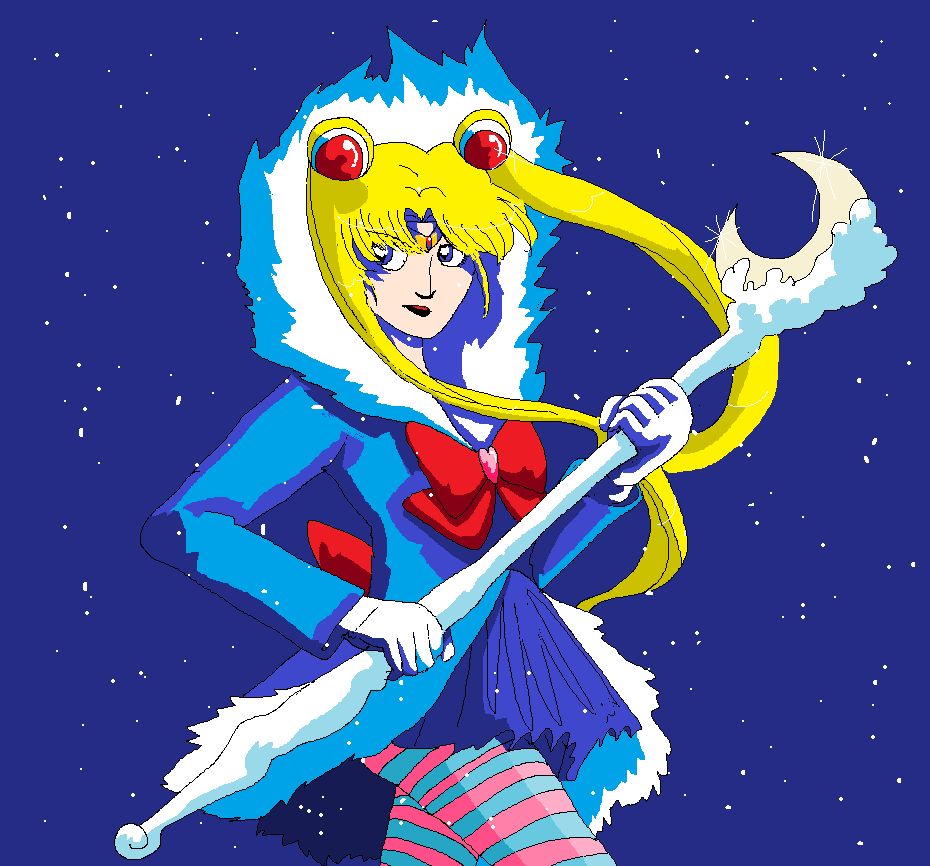 Sailor Moon, Winter Variant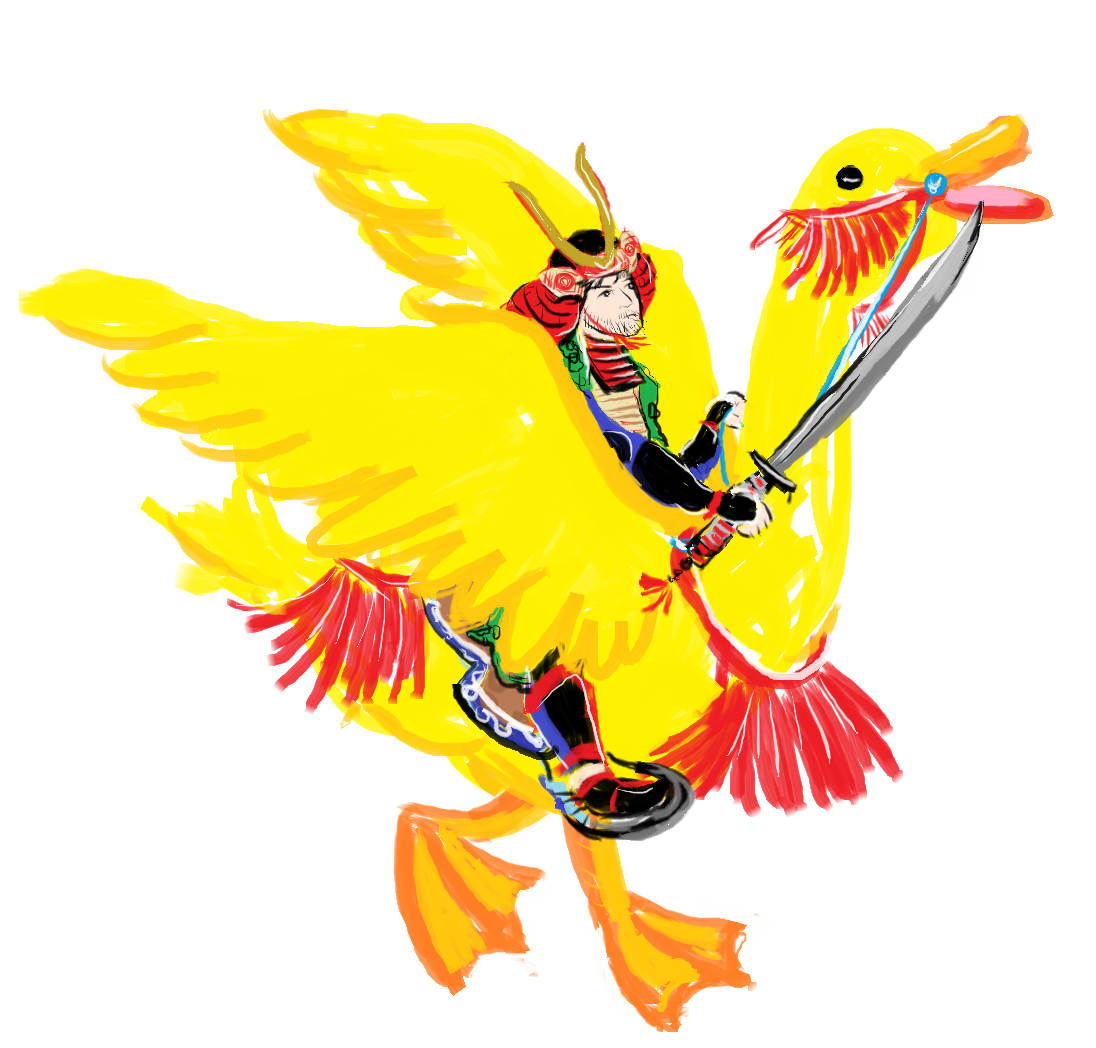 Samurai Duck Warrior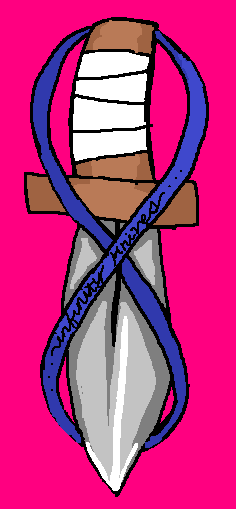 Best friend tattoo idea for me and Heath. Representin' The Baddest